Family Day Discounts Extended
Sunday, March 1, 2015

Join Us Sunday, March 1st!!
We would like to take this opportunity to offer you another opportunity to receive Family Day discounts along with free food vouchers, for you and your family Sunday, March 1st. Again, you must Pre-Register so we know to be expecting you. We hope this second offer will make it possible for you and your family to head-out for Winter Fun at Snow Trails!!
Family Fun and Discounts too!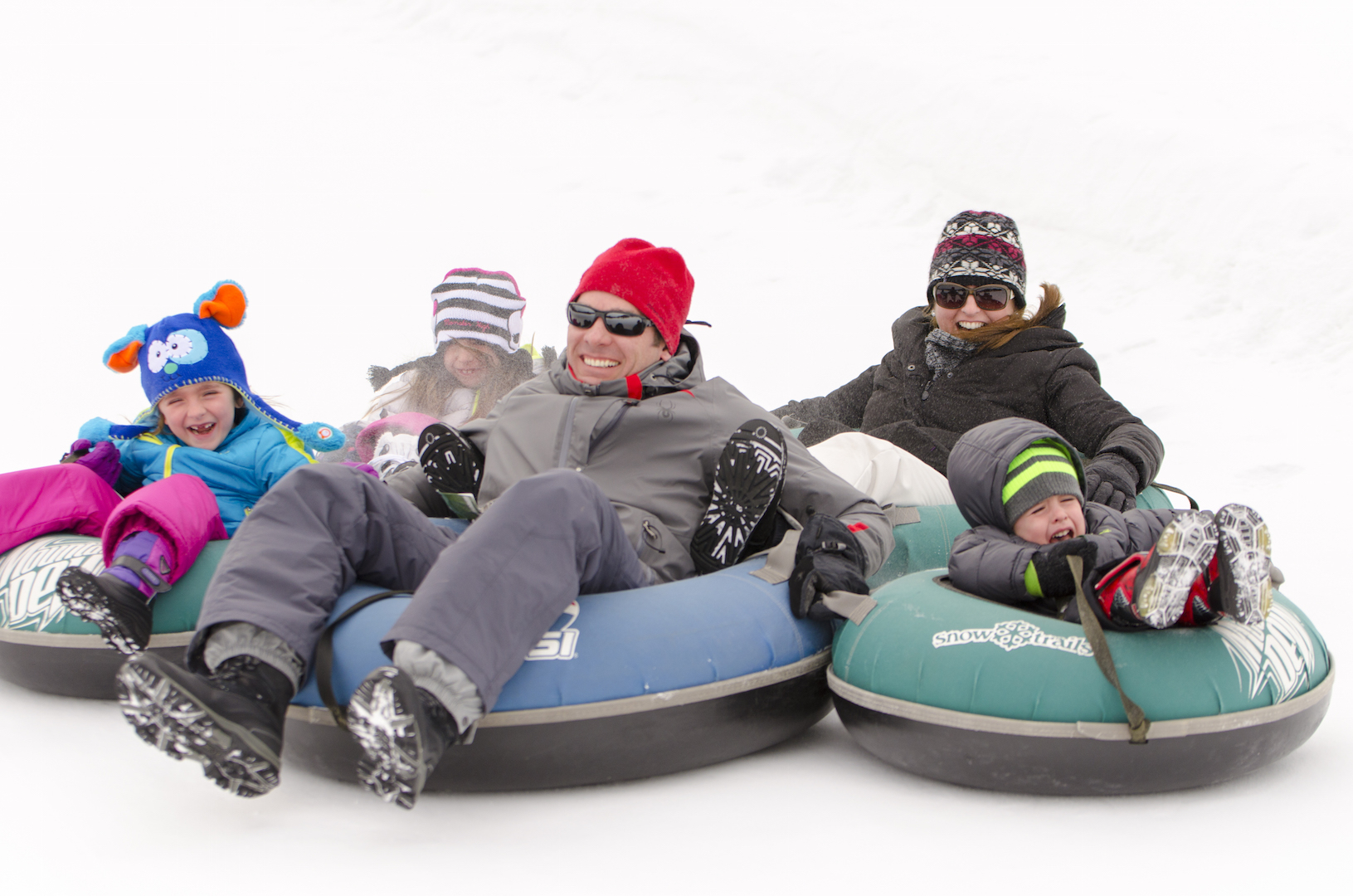 25- 30% Discounts
All-Day Lift Tickets, Group Lessons (9yrs & Up), Equipment Rentals, 3hr. Tubing Tickets, and more!
Family
A family is considered 2 or more people, from the same household, with a paying parent or guardian.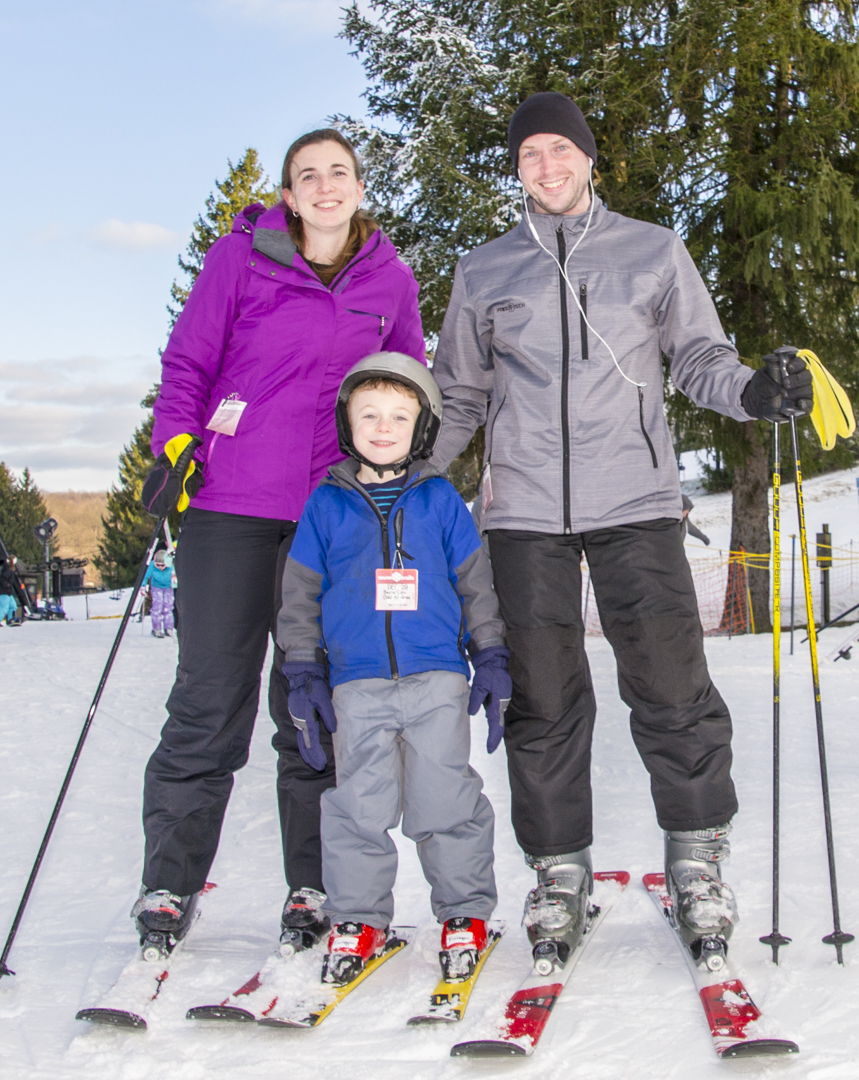 Registration includes:
FREE Food Vouchers for the entire Family
Hamburger or Hot Dog & one small Pepsi fountain drink. ($5.00 Value)
For your Children Under 9 years old:
Children's Learning Center - Polar Cub and Polar Bear Programs
Pre-Registration Required:
We do ask that you pre-register online by 4PM Saturday, February 28, 2015. Click the link below to see the special pricing and how to register.

« Back to Calendar