Open Pass Week
Monday, February 23, 2015-
Sunday, March 1, 2015


We are offering "Open Pass Week" to give those of you with passes to other resorts the opportunity to come see what Snow Trails is all about. This means a free Lift Ticket on your day of choosing, Monday, February 23rd through Sunday, March 1st!
Bring your valid 2014-'15 Season Pass from any other resort, to ski and snowboard here at Snow Trails FREE* for the day! Check-in at Guest Services, in the heart of our Main Ski Lodge to grab your FREE Lift Ticket upon arrival.
Please Register Online

*One Free Lift Ticket issued to you the passholder.
Never had a Season Pass to Snow Trails? Ski the Remainder of this Season FREE!
Learn how>> Snow Trails maXpass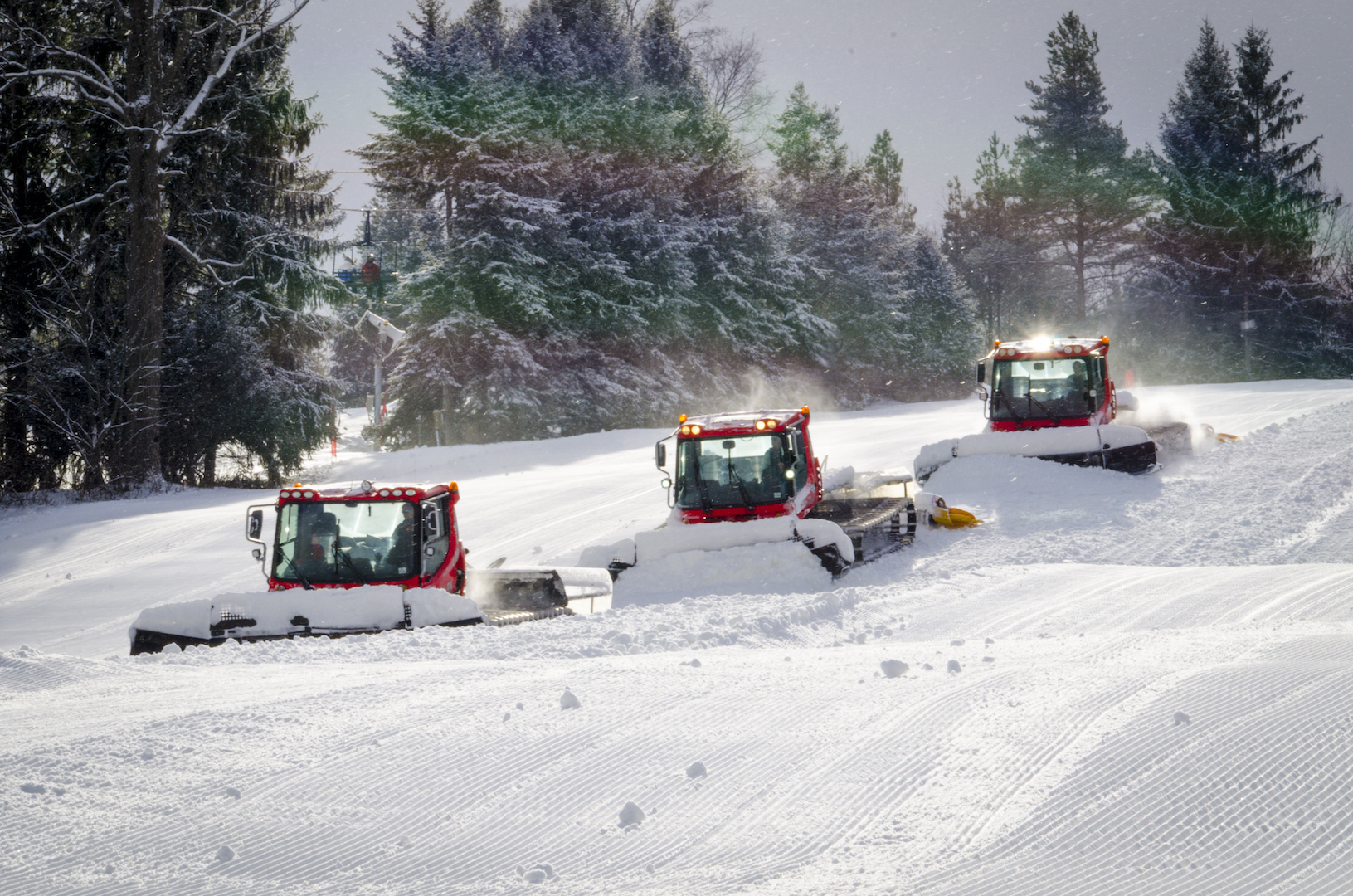 « Back to Calendar