Band: The Martini Affair
Saturday, January 31, 2015 - 9:00pm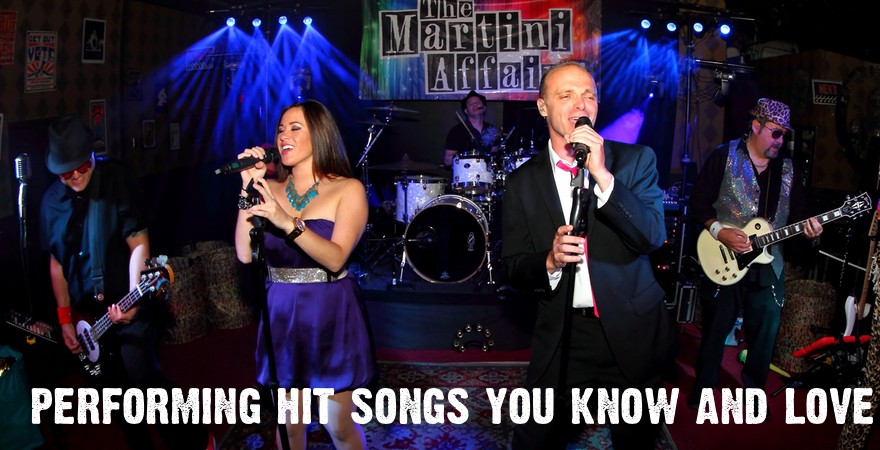 The backbone of The Martini Affair's show is the song selection. They play the biggest hits by the most popular musical acts – songs everyone knows and loves. The Martini Affair plays top ten hits from every genre and are dedicated to keeping there set list fresh by injecting it with the hottest songs on radio today. There goal is to get everyone up dancing and singing along – and there set list is full of music that does just that.
Visit The Martini Affair webpage.
21 years of age and older after 9:00pm in The Snowflake Loft. No exceptions. Entertainment on Saturday evenings play until approximately 1:00am. Cover charges apply, call day of to confirm.
« Back to Calendar