Final Week of Snow Trails 2015-'16 Season
March 8, 2016

We hope you will be able to join us on the Slopes for our Final Day of this 2015-'16 Season, Saturday, March 12th 10AM- 5PM. Tubing is officially closed for the season as of March 10th.
Tuesday, March 8th
Slopes 10AM- 9:30PM
Tubing Park 5PM- 9:30PM
Wednesday, March 9th
Slopes 10AM- 9:30PM
Tubing Park 5PM- 9:30PM
Thursday, March 10th
Operations Suspended- Slopes & Tubing Park
Due to miserable no good precipitation.

Friday, March 11th
Operations Suspended- Slopes & Tubing Park
To preserve snow for our Final Day.


Final Day 2015-'16
Saturday, March 12th Details: Snow Report
Slopes 10AM- 5:00PM
Tubing Closed for Season
This is part of life, living it to the fullest and making good on proper closure. As we draw this season to a close, we are going to CELEBRATE!! It is our way of saying thank you for being awesome and making skiing and snowboarding a part of your life here at Snow Trails!! What better way to do this than on a glorious Saturday with warm weather to enjoy it as a Deck Day!!
We will offer $10 lift tickets for all!! If you need equipment rentals, they're only $10 for the day. There will be enough snow on the slopes to get your three minimum in (somewhat of a requirement around here - click/strap-in and go for at least three runs each time out) before, in-between, rarely after settling into the groove of a fantastic Deck Day!!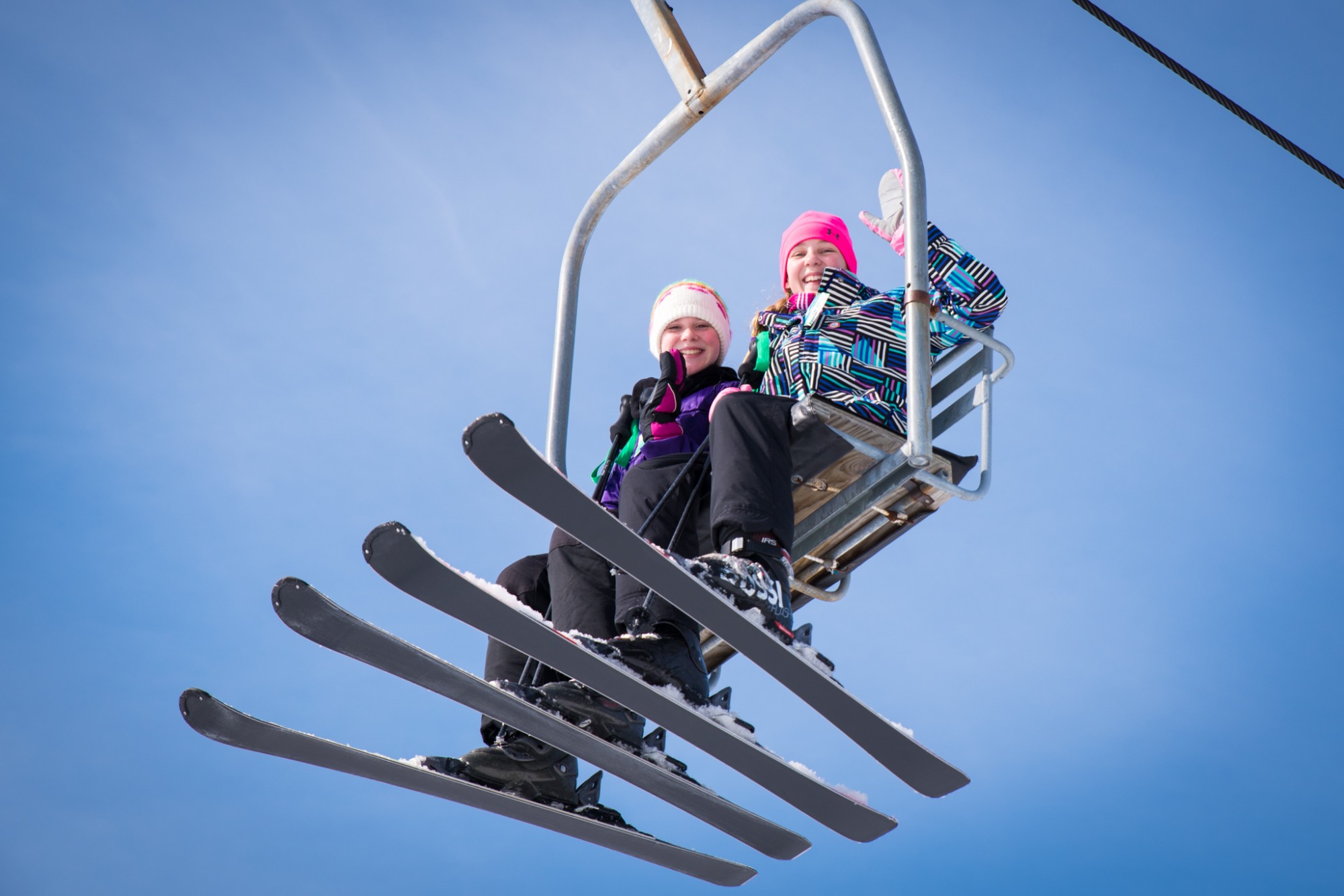 $10 Lift Tickets - All Ages
$10 Equipment Rentals
All Ages (Up to $35 Value)
11AM Giant Slalom Race
Open Divisions for All Ages
Terrain Park Setup - hoping to have features available.

9PM Band: Martini Affair in The Snowflake Loft (21yrs & up)
Looking to end the season on a high note with this party rock band!!
Be sure to join us... it will be one to remember!!
Snow Trails Ski Shop 10AM- 5PM
Details> End of Season Sale
Looking to head out West or up East for Spring Break? End of Season Sale going on now and we're willing to work to get you the right gear at the right price. Stop-in and check-out the selections.
If you are in an Alpine Discovery Group/Club with a Super Flex Pass, you'll want to know about Spring Bonus! If you are not a Season Passholder to Snow Trails, Ski FREE the rest of this Season... learn how with a Snow Trails maXpass!! Already a Snow Trails Season Passholder? Save 25% on a Snow Trails 2016-'17 Season Pass!
News Archive
Related Topics
« Back to News