The Woods Terrain Park Opens Thurs 4PM
January 12, 2016
Expect another amazingly fun Park to be set and ready for you this Thursday, January 14th at 4PM, with opening day for The Woods Terrain Park at Snow Trails. 15+ Hard Features and a 25' Jump to knuckle to keep your skills dialed!

We've got new gate rail and jib pad with tubes and barrels and stuff going in at the bottom...hard to convey in words what it's going to be like...kind of a new layout.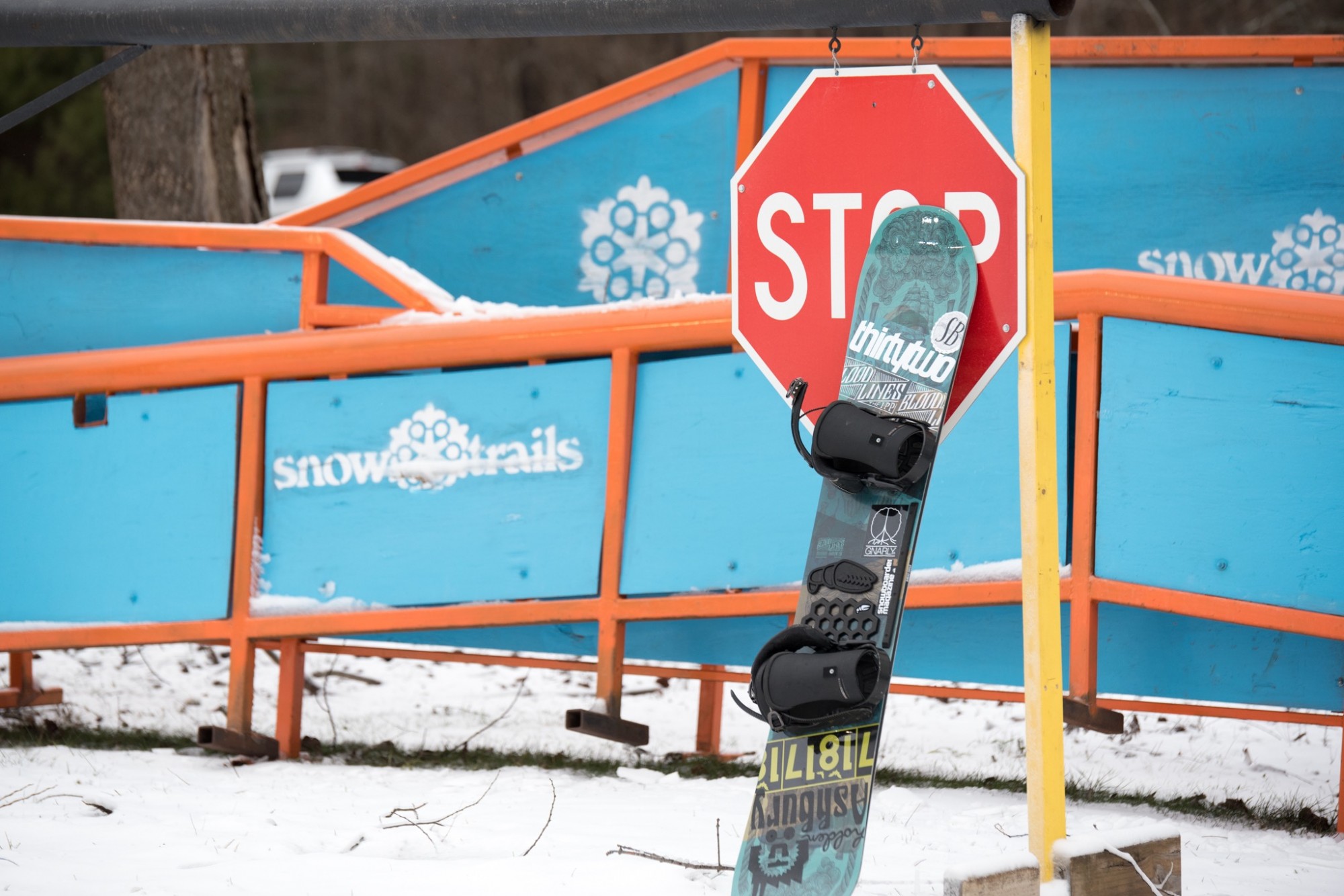 The Crew is hard at it this week after gigundous piles of snow were made on the West Woods trail, allowing the right base to be set for features to follow...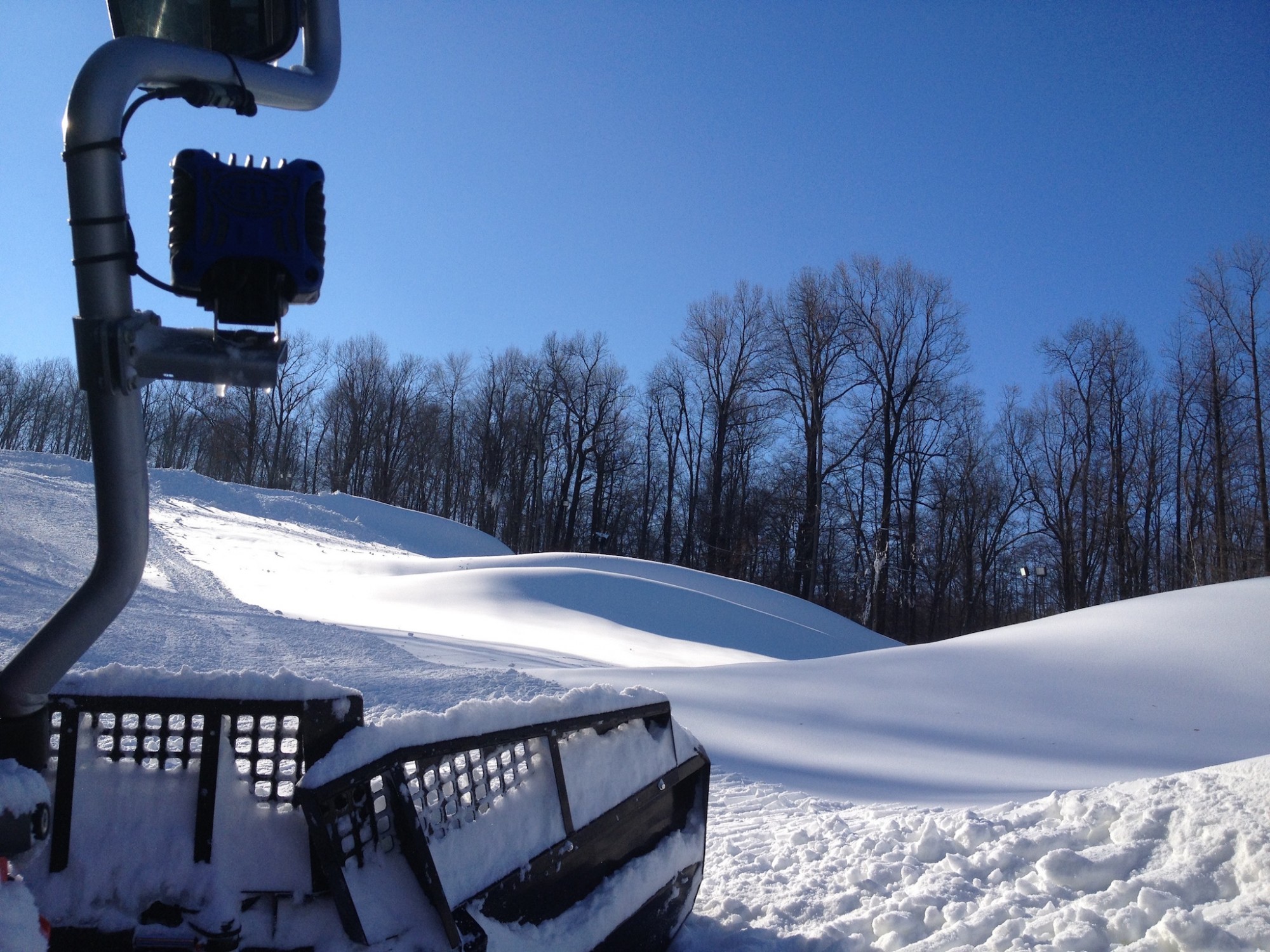 New features were assembled and oldies but goodies were prettied-up back in the shop, ready for construction.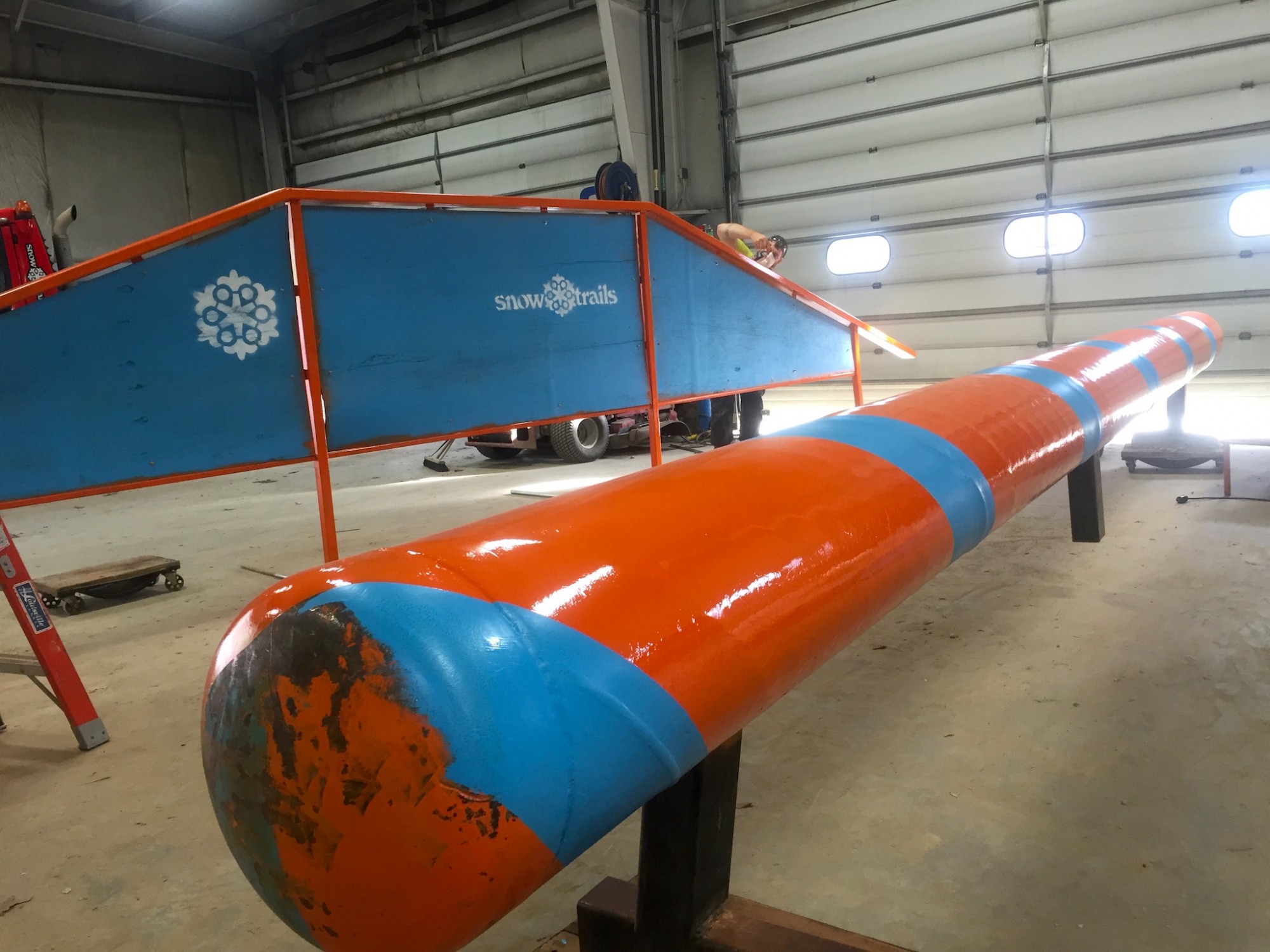 News Archive
Related Topics
« Back to News