Snow Trails 55th Season Opening Day and Beyond
January 2, 2016
Snow Trails will open Slopes from 9AM-9:30PM Sunday, January 3rd, 2016 for the 55th winter season. We will be open this week with limited daytime hours listed below. Beginning Friday, January 8th Snow Trails will begin Normal Hours on the Slopes. The Tubing Park will be unavailable at this time, with continued snowmaking to allow twice the amount of snow to be made in-order to construct the Park.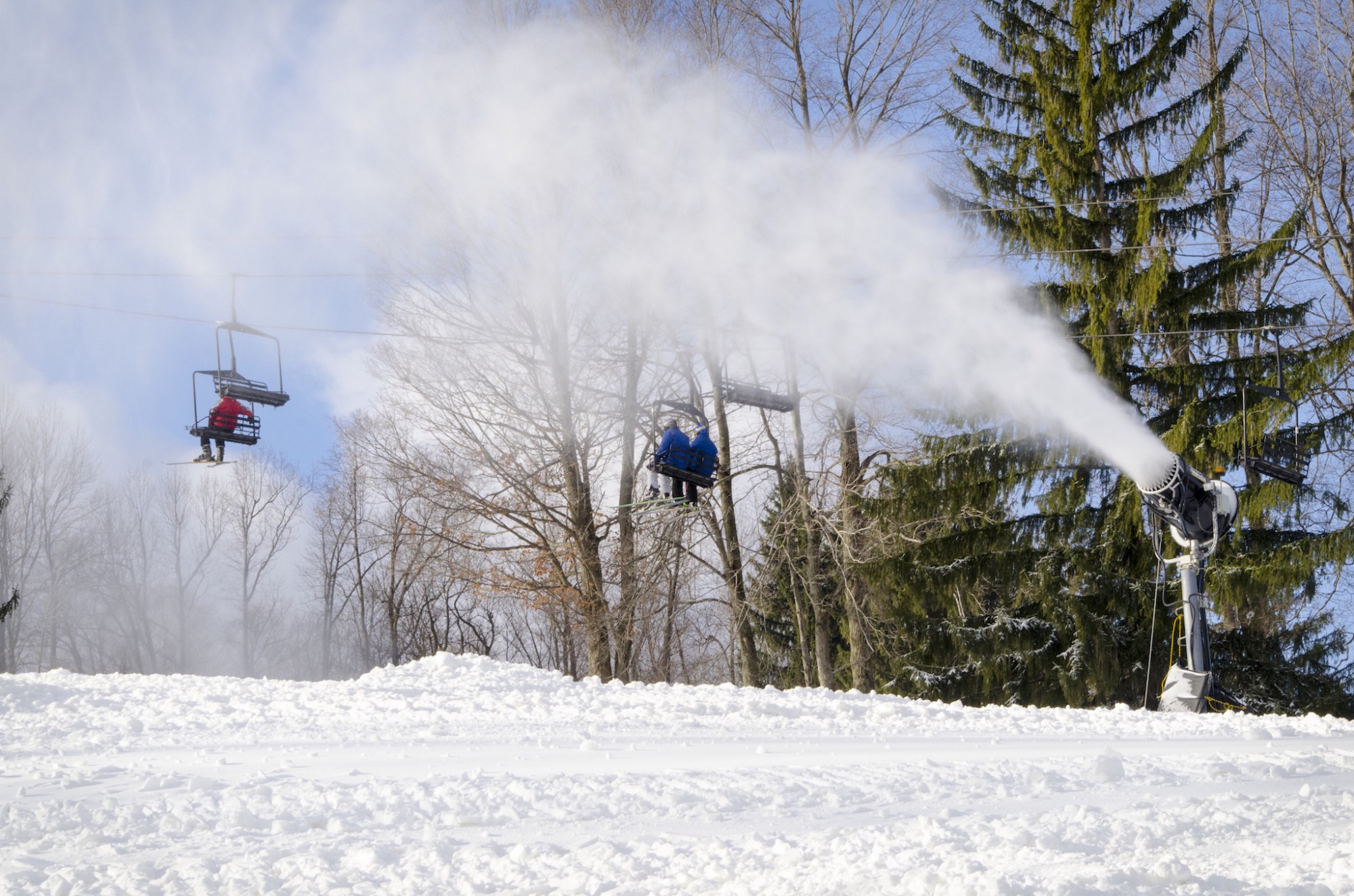 Snow Trails Snow Report will list Chairlift, Slope, and Terrain Park availability each day. Terrain Park features will be built in The Woods Terrain Park, ready for Opening Day. Snowmaking will continue as temperatures allow, even possibly during operating hours, so be sure to bring your goggles just in-case or stop-in to grab a pair in Snow Trails Ski Shop. This will make it possible for additional terrain to become available quickly, and for our base of snow to last through the season.
Our first, second, and third shift crews will go to work on the stockpiles of snow, reshaping and grooming the slopes for you each day in our fleet of Pisten Bully Snow Cats, including our newest PB400.
Snow Sports Private Lessons for all ages will be available, as well as Group Lessons for those 9yrs. old and up. Beginning Friday, January 8th Children's Polar Programs will be available and taking Reservations 7 days a week.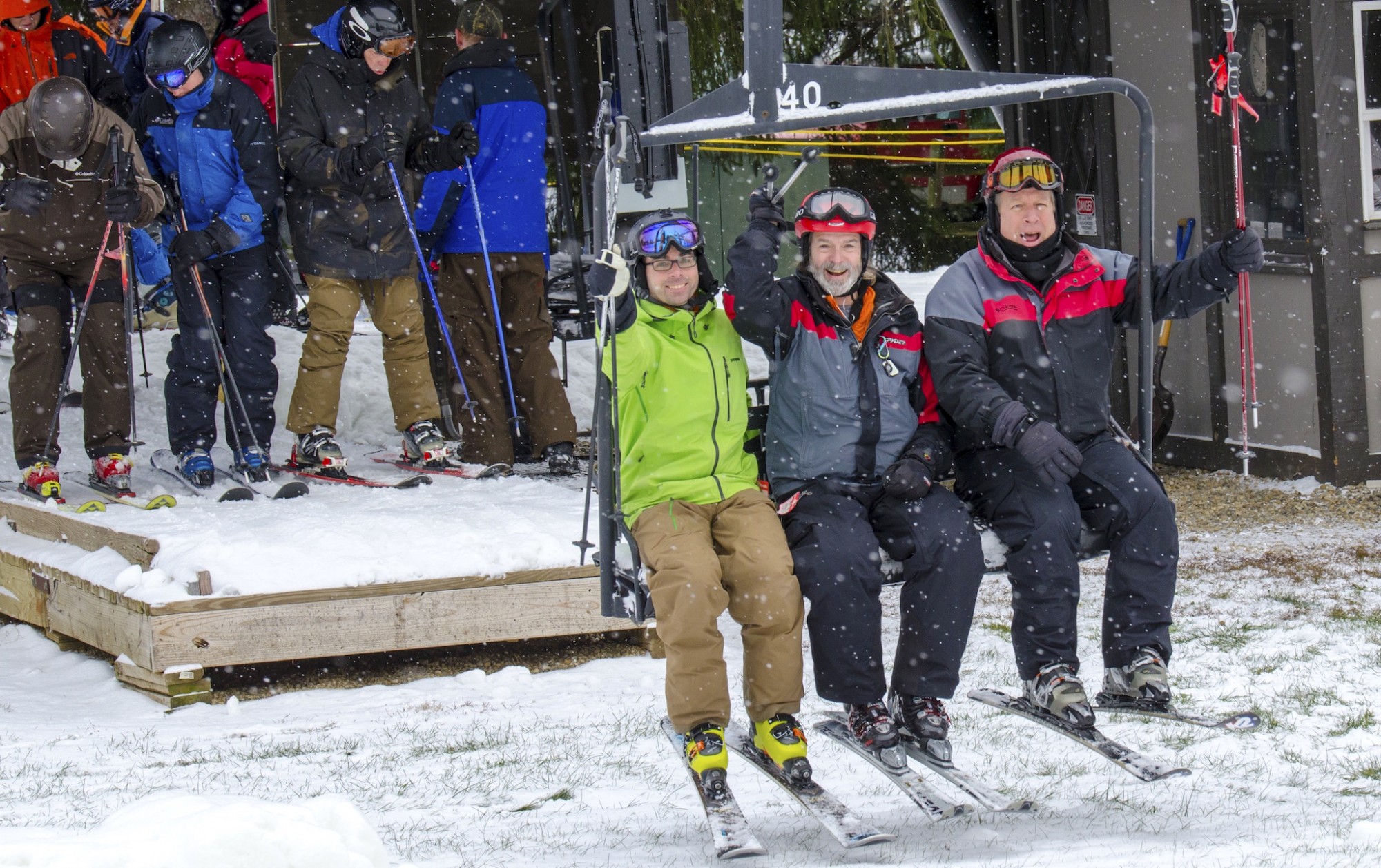 First Chairs- who wants 'em!
#SnowTrailsOH with Your Experiences Out Here. Your posts will feed across our HDTV in the lobby, at the heart of our Main Ski Lodge.
Slopes- Hours of Operation
Opening Day- Snow Trails 55th Season
Sunday, January 3rd, 2016
9AM- 9:30PM
Limited Daytime Hours This Week:
Monday, January 4th- Thursday, January 7th
3PM- 9:30PM
Normal Hours of Operation Begin on the Slopes
Friday, January 8th
Tubing Park Unavailable- Opening Day TBD- projecting Friday, January 8th. Snowmaking Continues.
Lift Tickets & Equipment Rental Rates
Snow Sports Lessons Available
Private Lessons- All Ages
Group Lessons- 9yrs & Up
Children's Programs Opens Friday, January 8th
Snow Trails Ski Shop a full-service shop stocked full of apparel, equipment, and accessories for your needs.
Live Entertainment- in The Snowflake Loft at Snow Trails
Every Saturday Night through March 12th, 2016
News Archive
Related Topics
« Back to News