Reopening for Kick-Off Weekend!
December 7, 2014
We will suspend operation Monday, December 8th- Thursday, December 11th, reopening for Snow Trails 54th Season Kick-Off Weekend this Friday, December 12th. The Slopes will open at 10AM and Vertical Descent Tubing Park to follow at 5PM, offering-up winter fun through 9:30PM. Saturday, December 13th & Sunday, December 14th 9AM- 9:30PM for both the Slopes and Tubing Park.
Being the only resort in Ohio to not only make snow, but open for this 2014-2015 winter season, we have to say, it has been incredible to see and hear how much each of you have appreciated and enjoyed getting out on the slopes already this season!! We are passionate about what we do, the snow we make, and the atmosphere we provide. It has been our priviledge to have you out early season!!
Snow Trails 54th Season Kick-Off is nearly here!! In planning for this grand weekend each season, it is always our goal to open in full-swing. Thanks to another early November cold snap, and our massive Snowmaking System with Cooling Tower, we've had the pleasure of opening the week of Thanksgiving for a second season in a row! We will be back at #STsnowmaking this week, as temperatures allow. It is looking promising Wednesday and Thursday, to blanket the resort once again!! Always looking to freshen-up the conditions and our Snow Trails Snow Report will showcase the results for this Friday's reopening. It is sure to be a great one!!
If you are into freestyle riding, the Alpine Terrain Park will be open offering multiple snow and rail features. The Woods Terrain Park will be open by this Friday at Noon as well!!!
The Rental Center will be available for those who are looking to rent equipment. If it will be your first time out, not to worry, our Snow Sports Instructors will be offering lessons daily! If it has been a few years, no worries, they love reintroducing guests back into the lifestyle and sport of skiing and snowboarding!!
Vertical Decent Tubing Park will be open with multiple lanes available and the Tubing Lodge Snack Bar will be open!!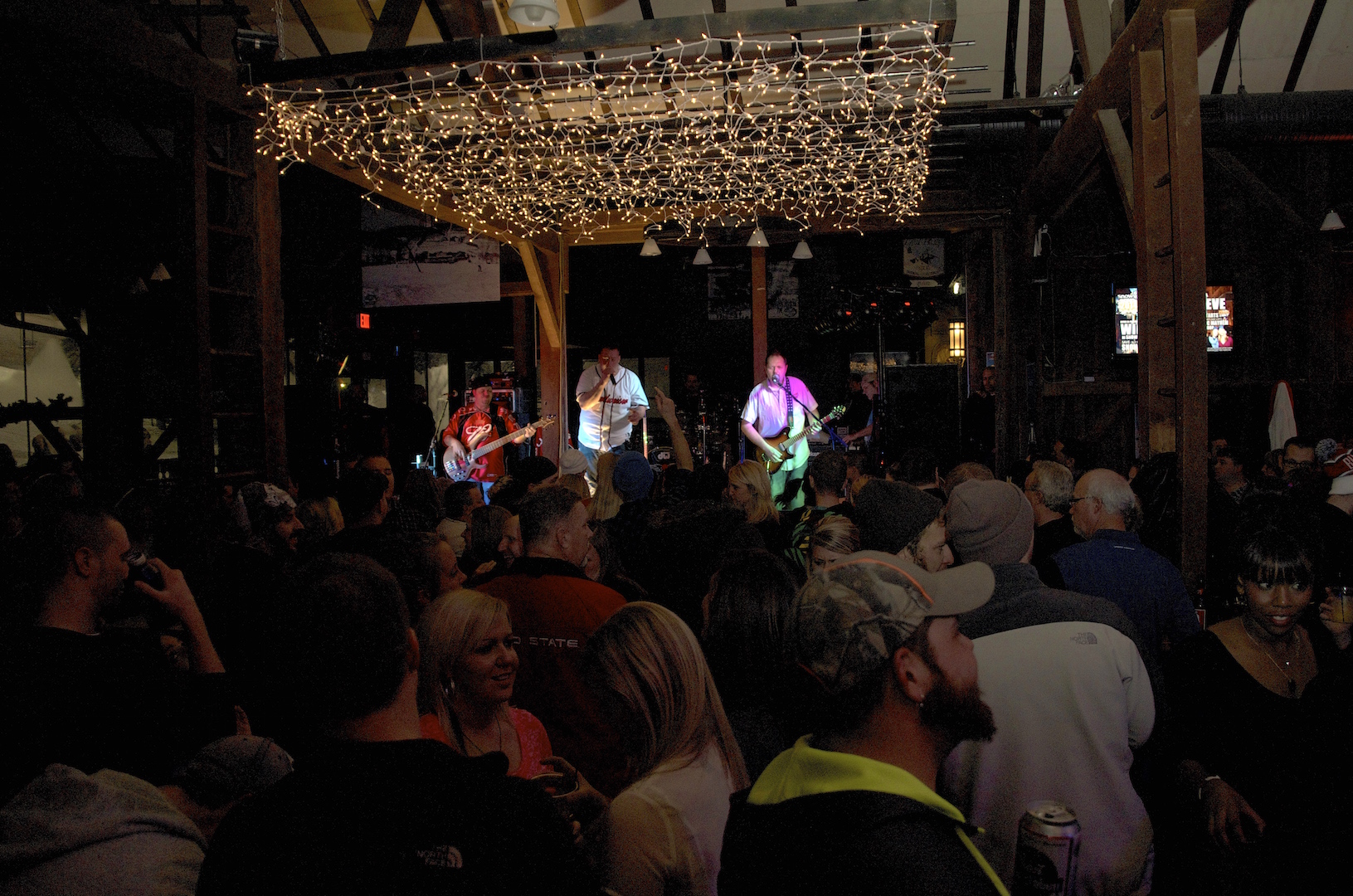 After having fun on the snow, be sure to join us Saturday night for our Kick-Off Party in The Snowflake Loft! The Red Ball Jets will be live on-stage, beginning at 9pm. 21 years of age and older in The Snowflake Loft after 9PM.
Keywords:
kick-off
,
lessons
,
mansfield
,
ohio
,
party
,
rental center
,
reopening
,
skiing
,
slopes
,
snow tubing
,
snowboarding
,
snowmaking
,
terrain park
,
tubing park
,
vertical descent
,
winter
News Archive
Related Topics
« Back to News