Reopening This Friday, December 5th
November 30, 2014
It has been a fantastic Opening Weekend here at Snow Trails!! It is thrilling to see so many out enjoying skiing and snowboarding on our slopes once again, and snowtubing for the first time in November!! Definitely a pleasure to offer-up the only skiing, snowboarding, and snow tubing available in Ohio. We will do the same again this coming weekend. For now, we will suspend operations Monday, December 1st through Thursday, December 4th.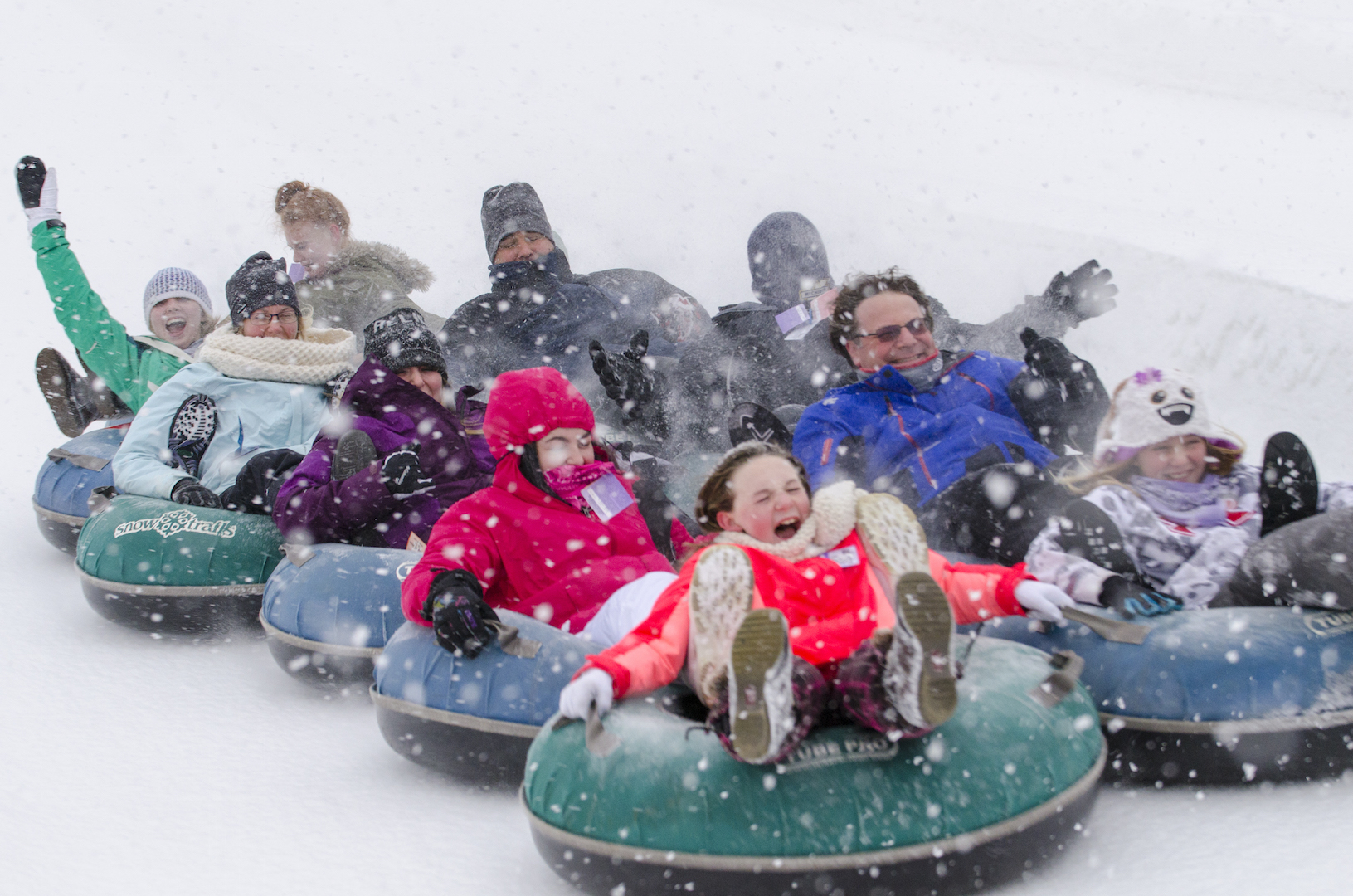 Snow Trails will Reopen the Slopes and Vertical Descent Tubing Park Friday, December 5th 4PM- 9:30PM, holding Normal Hours of Operation through the weekend. With nearly 100% of Terrain available Opening Weekend, we look to offer the same with additional #STsnowmaking this week as temperatures allow.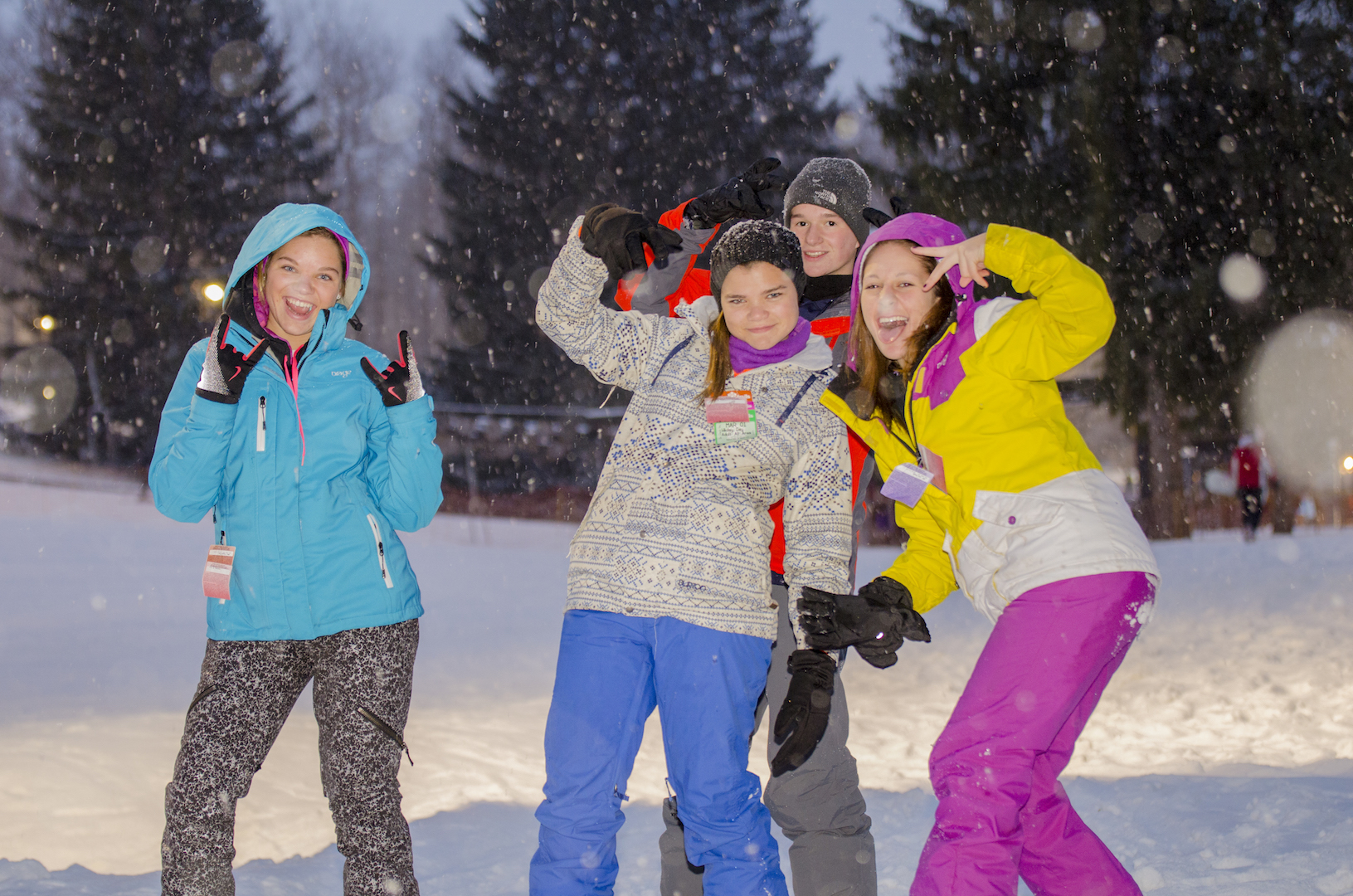 Check-out The Woods Terrain Park website for details on Terrain Park availability. The Park Crew has special plans for future builds! Join the conversation through our Social Media Networks and check-out Snow Trails Snow Report Friday morning for terrain availability.
News Archive
Related Topics
« Back to News