Terrain Improvements, Enhancing Your Experience
October 7, 2011
Snow Trails has been hard at work on improvements for this coming 2011-'12 season! Improvements and additions to include 12 New Tower Mounted Snow Guns and New Lighting, to provide pristine snow conditions, plus night skiing and snowboarding, on the "Longest Trail in Ohio," the New Timberline Trail at Snow Trails!
Other Terrain Improvements include "Competition Slope Regrade," for improved downhill race course layout, and "Alpine Terrain Park Expansion," for additional terrain feature placement. We are happy to present the many great projects in our New Snow Trails Photo Gallery (gallery.SnowTrails.com).
Stay tuned for future announcements on the many other improvements and additions at Snow Trails. Be the first to know, with insider info, find us on facebook.com/SnowTrails.
We are leading up to the 4th Annual Swap & Zozo Fest 2011 at Snow Trails. We invite you to come-out and tour the resort during the weekend, to fully understand the magnitude of our improvements and additions. We are all about enhancing your experience each and every season, and know you will be ecstatic see to what Snow Trails will have to offer!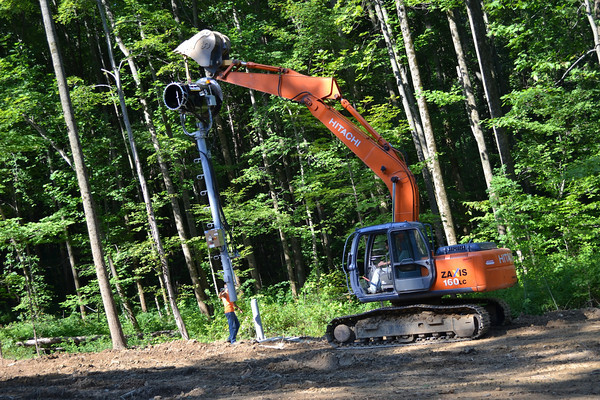 « Back to News