New Timberline Trail at Snow Trails, Longest in Ohio
October 4, 2011
Snow Trails is thrilled to announce the many projects that have been underway this past Spring and Summer, continuing into the Fall. Projects that represent a true alpine snow sports focused resort! Capital expenditures this off-season are representing $2,000,000 and will be ready by the time the snow flies for this 2011-2012 winter season at Snow Trails.
The first announcement is a topic we know you will be most interested in, Terrain Improvements and Additions. Snow Trails has marked, cleared, and excavated, a NEW trail "Timberline," the Longest Trail in Ohio!! Timberline is an Intermediate- Blue trail and is located on the western most side of the resort, wrapping out and around West Woods. We all loved West Woods, so we are happy to have a new trail with similar characteristics, and longer yet!
A second NEW trail, named "Upper Cut" is a cut-through trail to Timberline, between Alpine and West Woods chairlifts, giving skiers and boarders the option of riding either lift to access Timberline.
We are leading up to the 4th Annual Swap & Zozo Fest 2011 at Snow Trails. We invite you to come-out and tour the resort during the weekend, to fully understand the magnitude of our improvements and additions. We are all about enhancing your experience each and every season, and know you will be ecstatic see to what Snow Trails will have to offer!
Check-out photos of these projects in our NEW Snow Trails Photo Gallery (gallery.SnowTrails.com)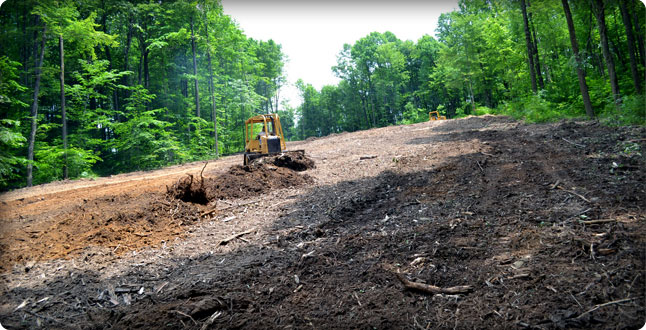 « Back to News