Final Day Saturday, in Sixties!
March 17, 2010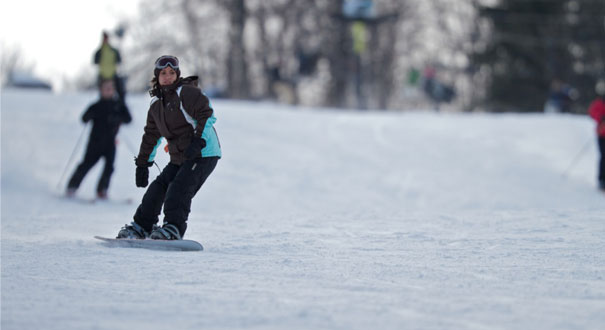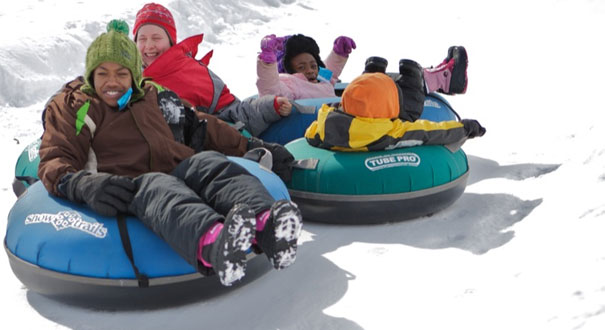 At Snow Trails, we are excited to announce we will provide one final fun-filled day here at the resort! The Mt. Mansfield, Competition, and Beginners Area Slopes, along with our Vertical Descent Snow Tubing Park, will be open this Saturday, March 20th from 9AM-5PM! What better way to bring-in spring than to go Skiing, Snowboarding, and Snow Tubing in sixty degree weather, with the sun shining down on you! This will set the tone for our final day of this 2009-'10 season. It has been a great one! We couldn't stand to end on any day other than a great Saturday, so here you go! In typical Snow Trails fashion, our favorite DJ, DJ Vega will play your requests as the party heats up out on our spacious sundeck! Our great food service staff won't let you go hungry or thirsty, as the delicious smells from the grill are sure to draw you in for hot sandwiches and cold beverages!
Saturday, March 20th 9AM-5PM
All-Day Lift Ticket $15

All-Day Lift Ticket & Equipment Rentals $30

All-Day Unlimited Snow Tubing Ticket $15
spacious sundeck- party scene:
dj vega spinning tunes
great food service staff grilling & serving cold beverages
free goggle tans for all!
« Back to News