Alpine Ski Racing Camp
Thursday, December 27, 2018


The Possum Run Racing Club and Snow Trails will host a racing camp on Thursday, December 27th from 9:00AM - 4:00PM open to all alpine racers under age 18.
Cost is $25.00 per person.
SLALOM / GIANT SLALOM TRAINING & INSTRUCTION
Open to any new racer, and all existing junior ski racers, under age 18. All participants must have parent or legal guardian fill out and sign Snow Trails Junior Racing Release, Waiver and Indemnity Agreement (download here). Participants already registered with Snow Trails Junior Racing Program do not need to submit a new release and waiver unless contact information has changed.
Featuring: Fundamental Skiing and Racing Technique
Video Instruction
Timed Gate Training
Possum Run Racing Coaching Staff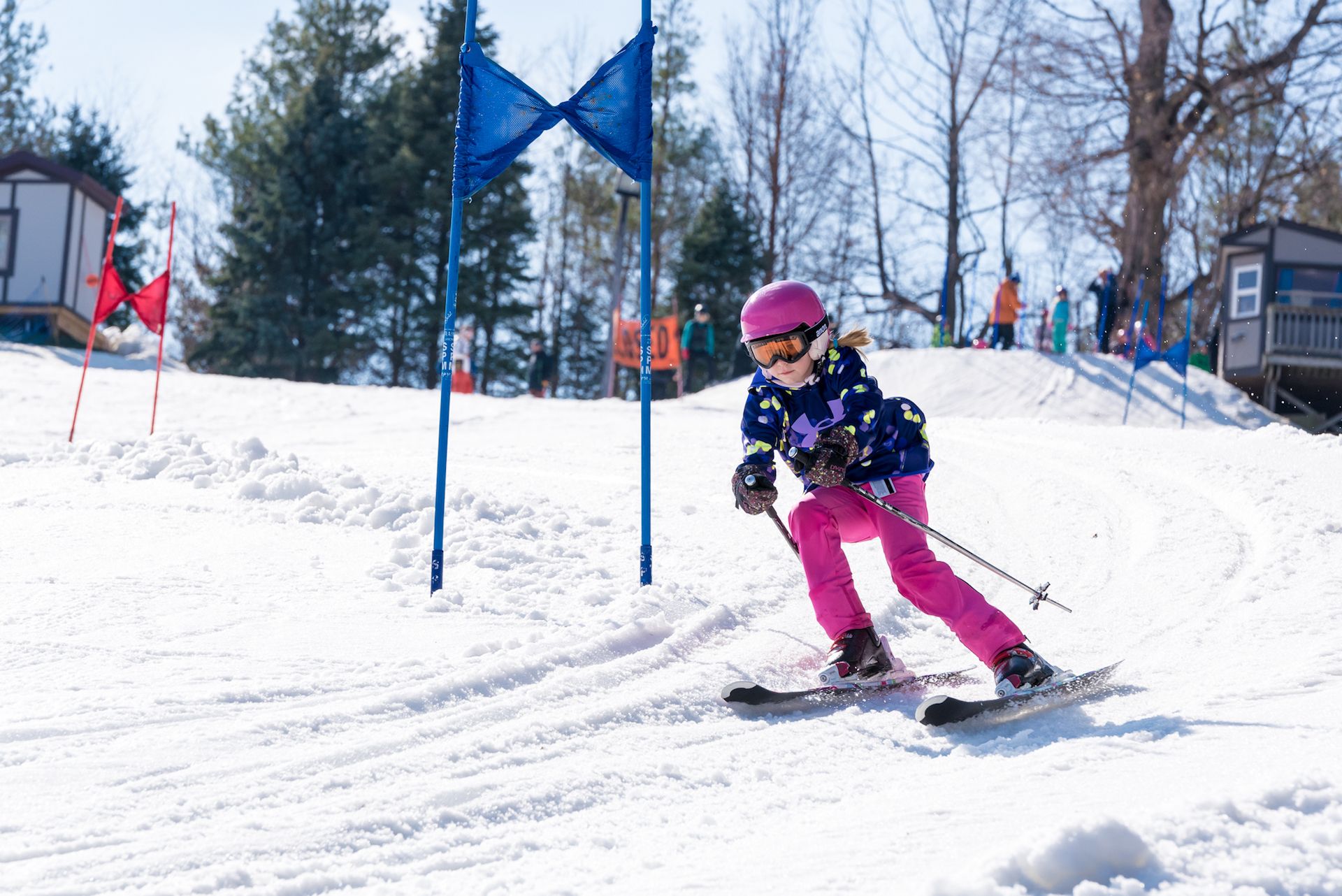 ---
« Back to Skiing