Glow Tubing Plans for 2017-18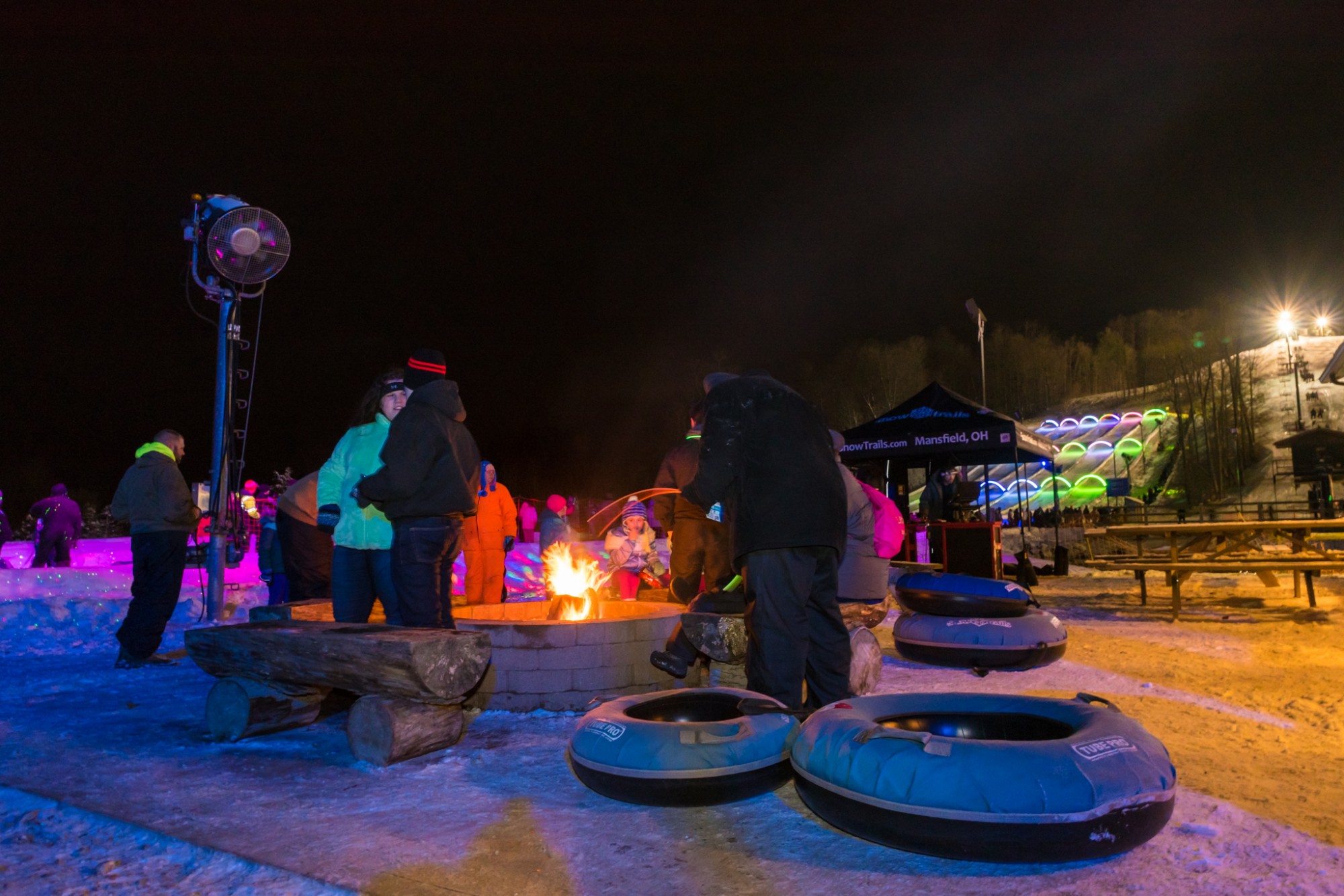 Snow Trails will host "Five" Glow Tubing Event Weekends
during the 2017-'18 Winter Season
The Latest News & Offers To Your Inbox: eNewsletter Sign-Up
Our Glow Tubing nights have been so much fun the last three seasons, we plan to offer five full weekends - up from three last season - extending the hours of fun for more guests to have a blast! A super fun and incredibly unique event for you to experience here at Vertical Descent Tubing Park at Snow Trails near Mansfield, Ohio.

JANUARY 5TH- 7TH
JANUARY 19TH- 21ST
FEBRUARY 2ND- 4TH
FEBRUARY 9TH- 11TH
MARCH 2ND- 4TH
NEW THIS SEASON:
BUY YOUR TUBING TICKETS ONLINE. TICKETS NOW GO ON-SALE IN ADVANCE BEGINNING on MONDAYS Through The TWO WEEKENDS THAT FOLLOW.
SELECT PROduct to view availability. tickets do sell out.
VIEW 2HR SESSIONS AVAILABLE AND SOLD-OUT STATUS HERE:
Discounts Do Not Apply During Glow Tubing. Only 2hr Tubing Tickets Sold for Glow Tubing.
Quantity of Tubes Limited. Last ticket sold 2hrs prior to closing time. Wait times increase during peak times and on peak days.

Each Tubing Ticket Purchased Receives:
Free Goodies - Glow Trinkets**
Glow Your Way Down the Tubing Park Lanes
Array of LED Lights Illuminating the Snow Tubing Park
Glow Party with Outdoor DJ
Vertical Descent Tubing Lodge Patio
Family Friendly Kid Zone!!
*Select Fridays 'til 2AM
**While Supplies Last.

Glow Tubing February 2017 - Photo Gallery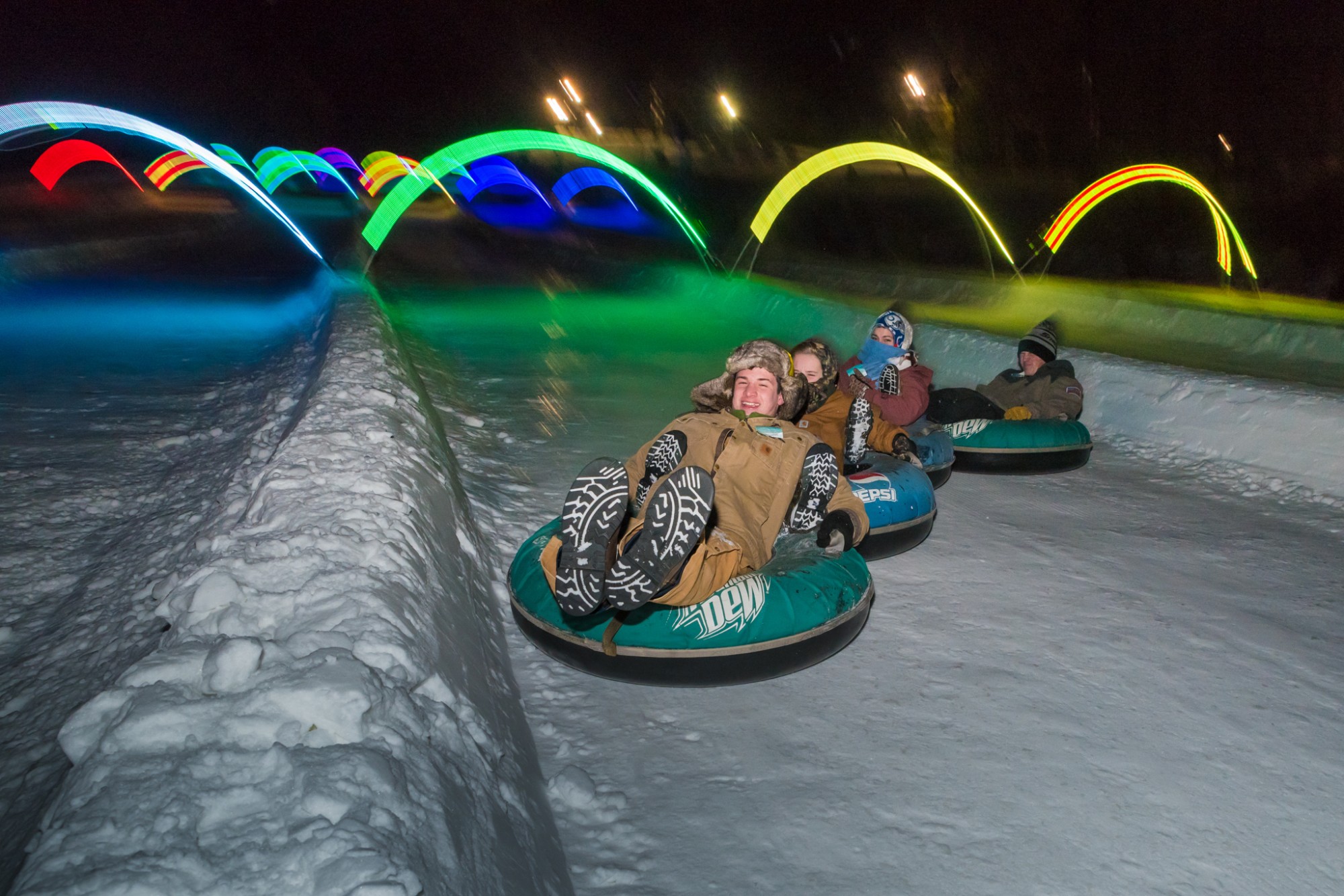 ---
« Back to Tubing