4th Annual Hero Challenge presented by Fit1 Crossfit & Snow Trails
Saturday, June 20, 2015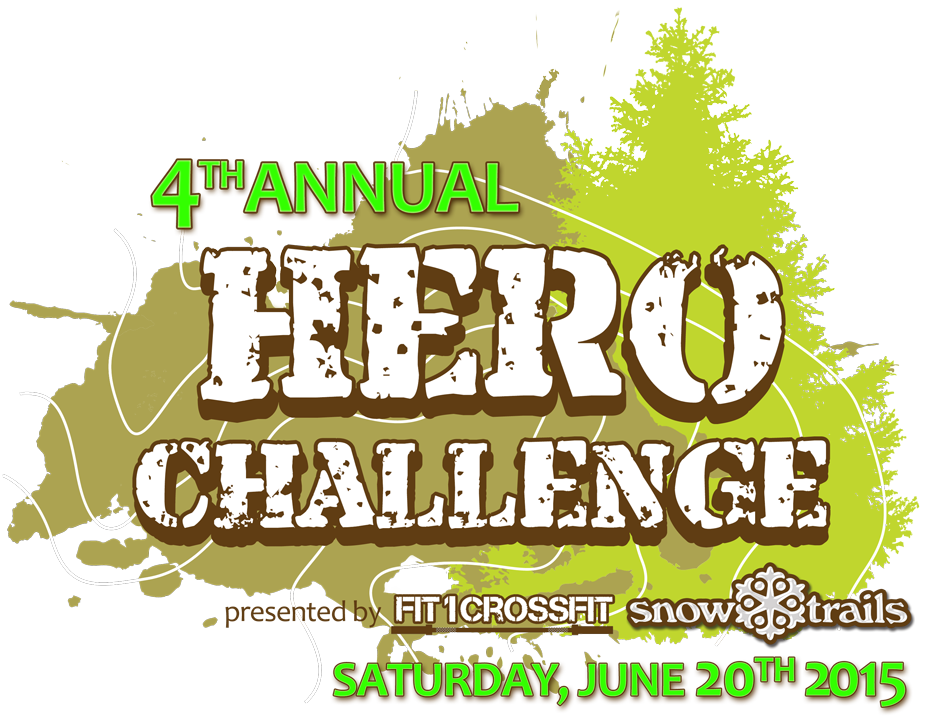 Benefiting Local Hero Firefighter's Son - Grant Reed

>> Hero Challenge 2015 Photo Gallery <<
Check-Out high resolution event and participant photos.
Please Share Using #HeroChallengeOH in Your Posts
T-Shirts are available for sale. We had a handful of sizes still in stock in both men's and women's sizes and we'll also be reordering. If you missed the deadline to receive a free shirt you can purchase one here. If you want it mailed please add the $5.00 shipping fee to your order! We'll contact you after the sale to inquire about your size.
Hero Challenge is a one-day event Saturday, June 20th on a 5K Course filled with Obstacles. Set to be challenging yet not painful, providing a good test of strength, endurance and mental toughness, to be fun and as demanding as you want it to be. A Fit-Pit Workout, Crossfit in nature, prior to your Run, is offered if you are looking to bump-up your Challenge.
Portion of Proceeds Benefit...
We will donate a portion of the proceeds to Local Hero Firefighter's Son Grant Reed, the boy who called his Cancer tumor "Michigan." More information on Grant can be found here. Grants Father (Troy) is a Lieutenant with the Mansfield Fire Department. We became aquainted with The Reed's through our involvement with our previous beneficiary. Join the Conversation with Grant in his Public Facebook Group- "Supporting Grant!"
>> Hero Challenge 2014 Photo Gallery <<
Join the Conversation on facebook:
Hero Challenge presented by Fit1Crossfit & Snow Trails
Tag Your Photos: #HeroChallengeOH
One Day Only...what's in-store for you: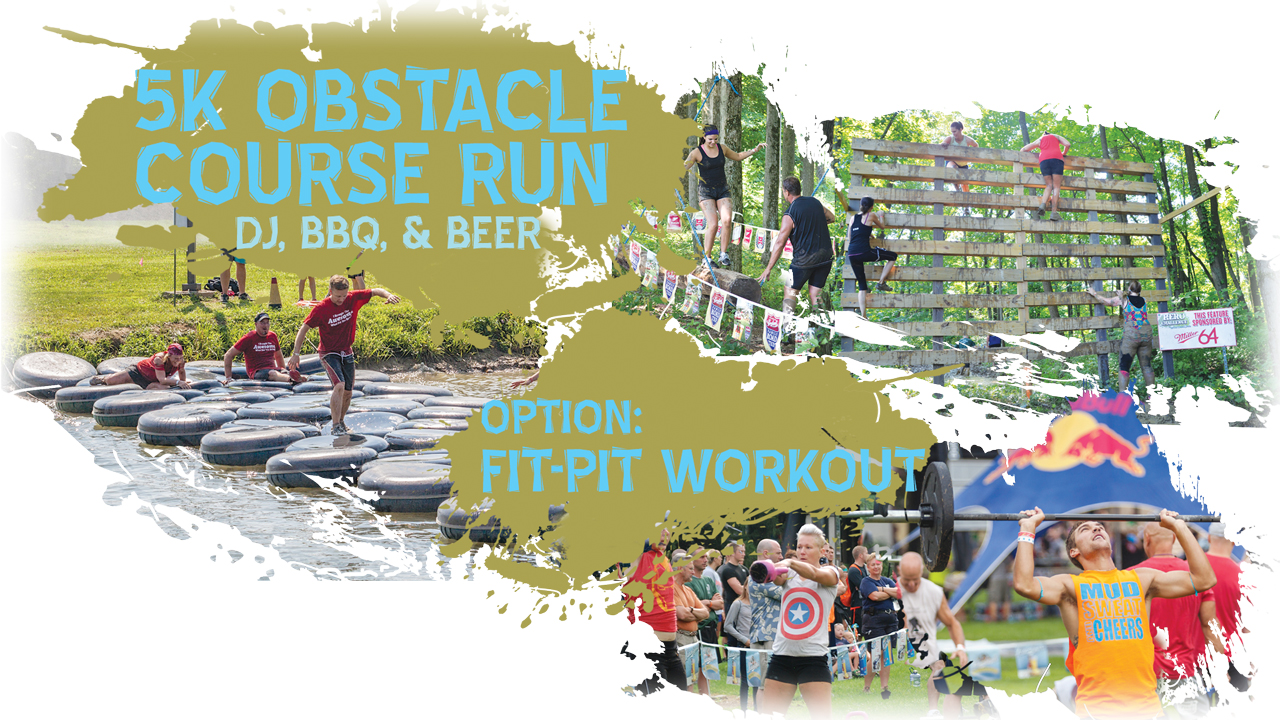 Hero Challenge Course ONLY (minimum age 13):



Timed 5K Obstacle Course Run on Foot, to Include:
Balance Beams and Hurdles
Wall Climbs
Natural Obstacles
Treez Walks
Ski Slope Ascents & Descents
Mud Pits
Water Crossing and Wet Zones
Claustrophobia Culverts
Single Track
Army Crawl
Lumber Jack Logs
Mud Wall
Moving Conveyor Carpet
Tube Crossing
Slip-N-Slide
Did we mention Mud?
30+ features in-store for you!
Fit-Pit (16yrs & Up) w/Hero Challenge Course:
All you CrossFitter's out there...

Work: 90 secs per station Rest: 30 sec between stations. Scored on total reps.
Male/Female
Station 1: Kettle Bell Swings 53 lbs. / 35 lbs.
Station 2: Box Jump 20" (up and over)
Station 3: Burpees
Station 4: Push Press 75 lbs. / 55 lbs.

Then Run...
...the 5K Obstacle Course- Your Wave will begin within 45 minutes of starting your Fit-Pit Workout, and is a post work-out qualifier for your scores to count.
Team of 4: $300 Cash Prize- combination of highest Fit-Pit Workout Scores with completion of Obstacle Course Run in a Team of 4 wins!
DJ Party Spinning tunes all day!
Grill'n Hot off the Grill Sandwiches served all day!
Cold Beverages Miller Light, Coors Light and big fat 24oz PBRs!


Related Links
Event Info
FAQ
Register
Event Day
Contact Us
« Back to Calendar