Hero Challenge $55 Deadline w/FREE T-Shirt!
Wednesday, April 30, 2014

Register by April 30th: 5K Obstacle Course Only $55 (Save $20!)
Add Fit-Pit Workout for just $15
Plus get a FREE T-Shirt!!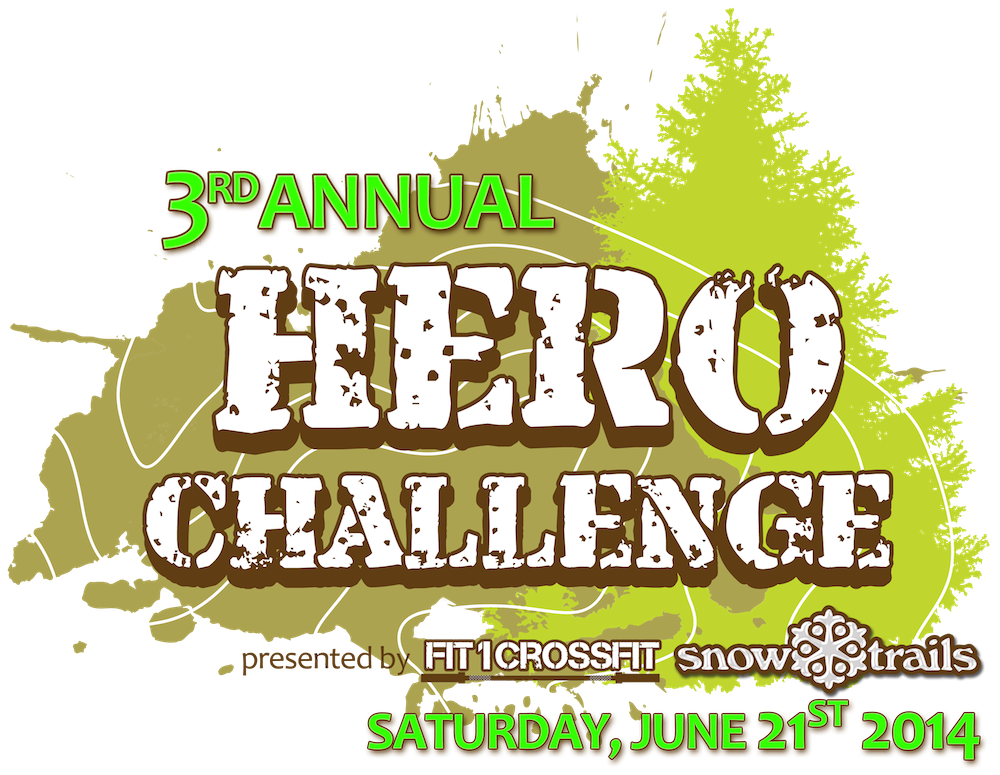 Hero Challenge is a one-day event Saturday, June 21st on a 5K Course filled with Obstacles. Set to be challenging yet not painful, providing a good test of strength, endurance and mental toughness, to be fun and as demanding as you want it to be. A Fit-Pit Workout, Crossfit in nature, prior to your Run, is offered if you are looking to bump-up your Challenge.
« Back to Calendar