Hero Challenge- Register Now... Save $20! Get FREE T-Shirt!
Monday, July 15, 2013

Register by July 15th:
Save $20 on Your Registration!
Final Day to Receive Your FREE Hero Challenge T-Shirt ($20 Value)!
Register Now>>
You Choose Which Wave to Begin your Hero Challenge 5K Obstacle Course Run.
Include the Fit-Pit Workout to heighten your Challenge, only $10.
One FREE Beer (21&up)
FREE Photographs Post Event
Post Event Snack
Access to Entertainment
Wet, Muddy, Tired, Sore, Sweaty, Fun…
Great Feeling of Benefiting Fireman Joe Tadijanac
Learn More>> HeroChallengeOhio.com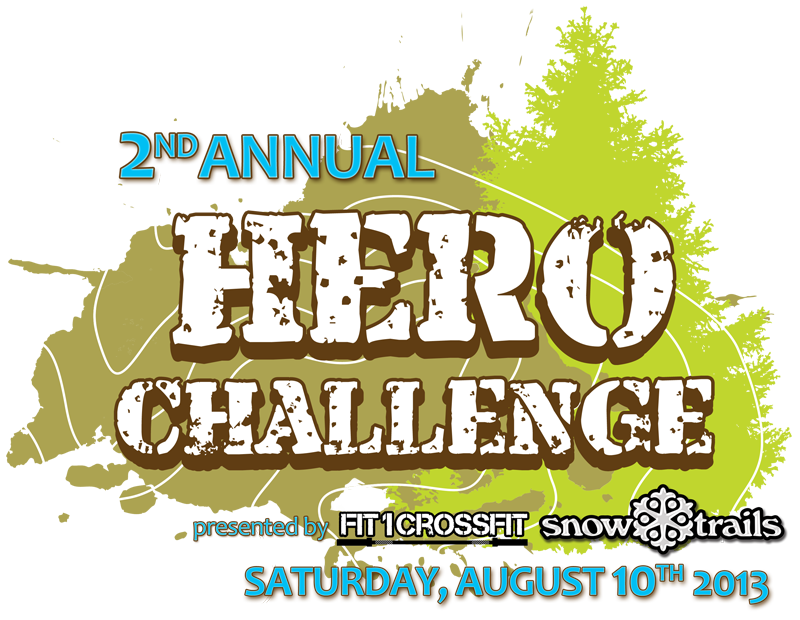 What real life "Hero" does the event benefit?
Fireman Joe Tadijanac who is a local fireman of Washington Township here in Richland County.
Joe Tadijanac is a double amputee who lost his legs in the line of duty last June while responding to a house fire. Your participation in Hero Challenge will benefit he and his family.
Follow Joe on this Facebook Page
« Back to Calendar