Hero Challenge Free T-Shirt Deadline
Monday, September 17, 2012

Register by Monday, September 17th
Get this and more:

5K Obstacle Course Access
You choose the Wave/Start to begin your Hero Challenge 5K Obstacle Course Run
Include Fit-Pit Workout to heighten your Challenge
Hero Challenge T-Shirt (if pre-registered by Mon. Sept. 17th 2012)
One FREE beer/beverage
Free photographs post event
Post event snack
Access to entertainment
Wet, muddy, tired, sore, sweaty, fun…you will be a hero to somebody!
Great feeling of benefitting WIA (Wounded In Action) Corporal Josh Sams Marine Scout Sniper
Check-out our YouTube ST4ME Channel for the latest Feature Installs:
VIDEO: Hero Challenge presented by Fit1 & Snow Trails- Feature Installs
Learn More> HeroChallengeOhio.com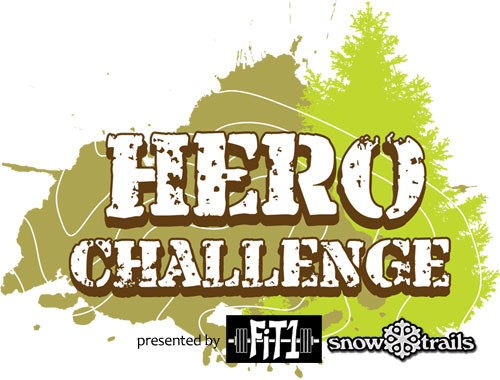 Benefitting WIA (Wounded In Action) Marine Scout Sniper Josh Sams
Follow Josh Sams on facebook
Corporal Josh Sams is a Marine Scout Sniper wounded by an IED and rendered a double amputee (above the knee), in Afghanistan while conducting operations. Josh is a hero amongst us all, and needs our support. Your participation in Hero Challenge will benefit he and his wife.
« Back to Calendar