Hero Challenge Savings Deadline
Monday, August 13, 2012

Why Register Early:
Register by

August 13th SAVE $20, just $50 (Reg. $70)!

Register Now
You choose which wave to begin your Hero Challenge 5K Obstacle Course Run
Include the Fit-Pit Workout to heighten your Challenge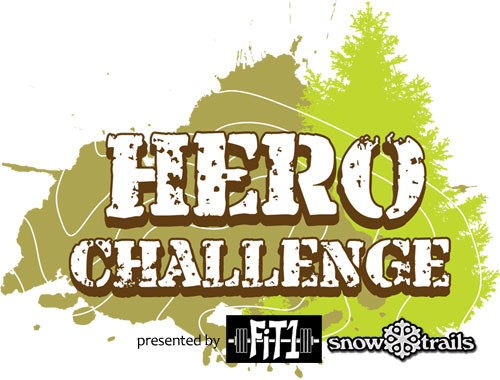 Benefitting WIA (Wounded In Action) Marine Scout Sniper Josh Sams
Follow Josh Sams on facebook
Corporal Josh Sams is a Marine Scout Sniper wounded by an IED and rendered a double amputee (above the knee), in Afghanistan while conducting operations. Josh is a hero amongst us all, and needs our support. Your participation in Hero Challenge will benefit he and his wife.
« Back to Calendar