Bonus Weekend: Your Voices Heard!!
March 8, 2017
We are going for it! Join us for a Bonus Weekend this Saturday and Sunday! Save 50% again too!! Thanks to all of you who expressed excitement for it!! Come have fun getting your runs in skiing, snowboarding, and snow tubing for this 2016-'17 Season.
Our fleet of Pisten Bully Snow Cats will get out, spread and groom the snow we left untouched until the weather moved through. Thankfully the massive amount of snow our Crew made last week stood-up well enough to the unfavorable weather and warm winds that pounded us this week. Temps are dipping for the weekend - it will feel like winter again - with sunshine predicted too. Nice!
Terrain will be limited, however additional lifts and trails will become available throughout the weekend with plans for snowmaking to continue, so please check-back to our Snow Report for details as our Crew preps for the weekend.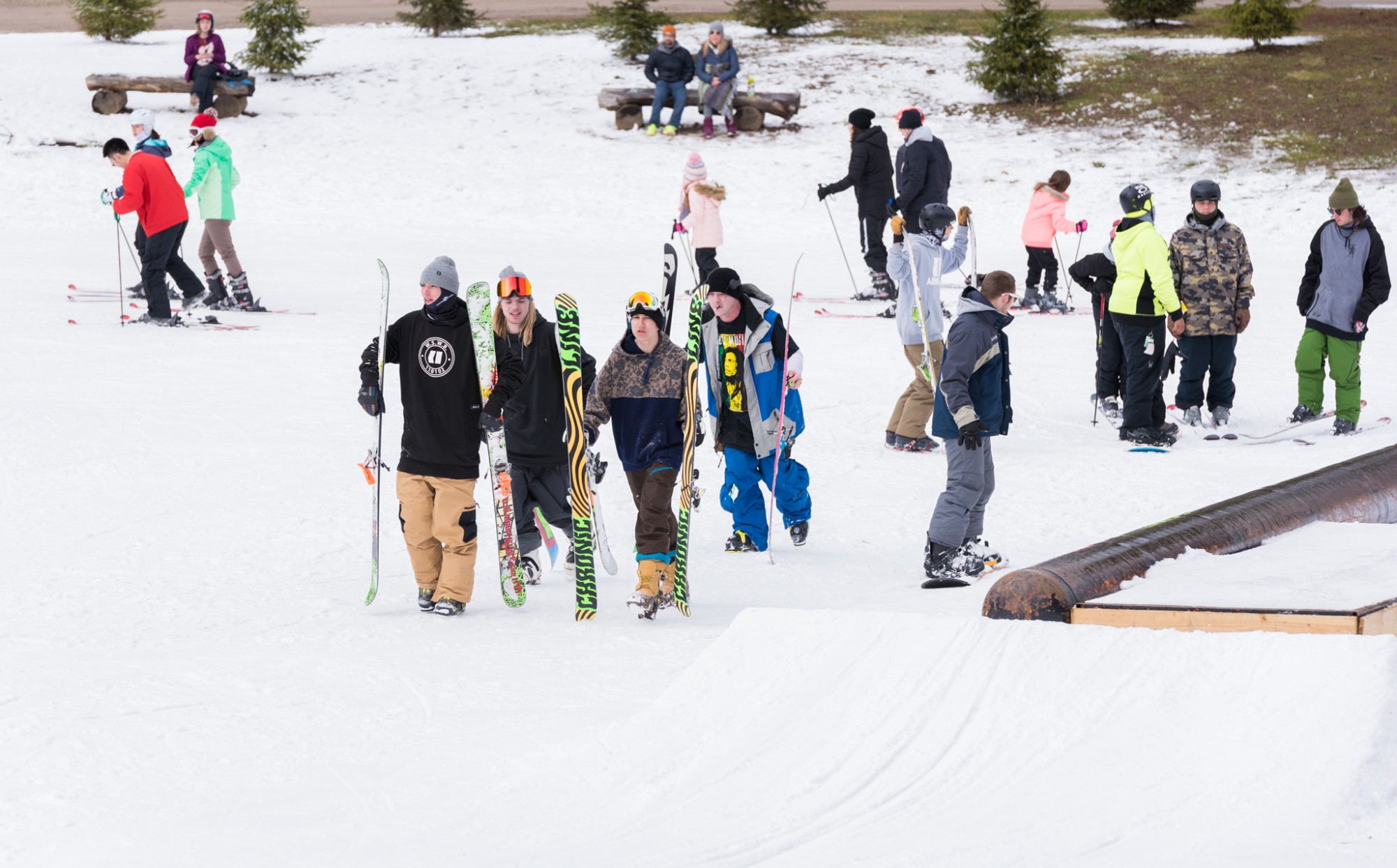 The Woods Terrain Park Crew will build and offer features on our Alpine Trail again.
Joe's Cafeteria will be open on Saturday, with a limited menu. Then, find us grilling-out Sunday for a Deck Day, keeping the atmosphere going in-between your runs!
Vertical Descent Tubing Park will be fully operational, with multiple lanes and conveyor carpet lift to eliminate that dreaded uphill walk! Plus, the Snack Bar will be open too!
Remember, we will be happy to apply your day's Lift Ticket purchase toward your maXpass if you qualify, or if you're an existing pass holder we're offering you 25% off select 2017-'18 Snow Trails Season Passes now!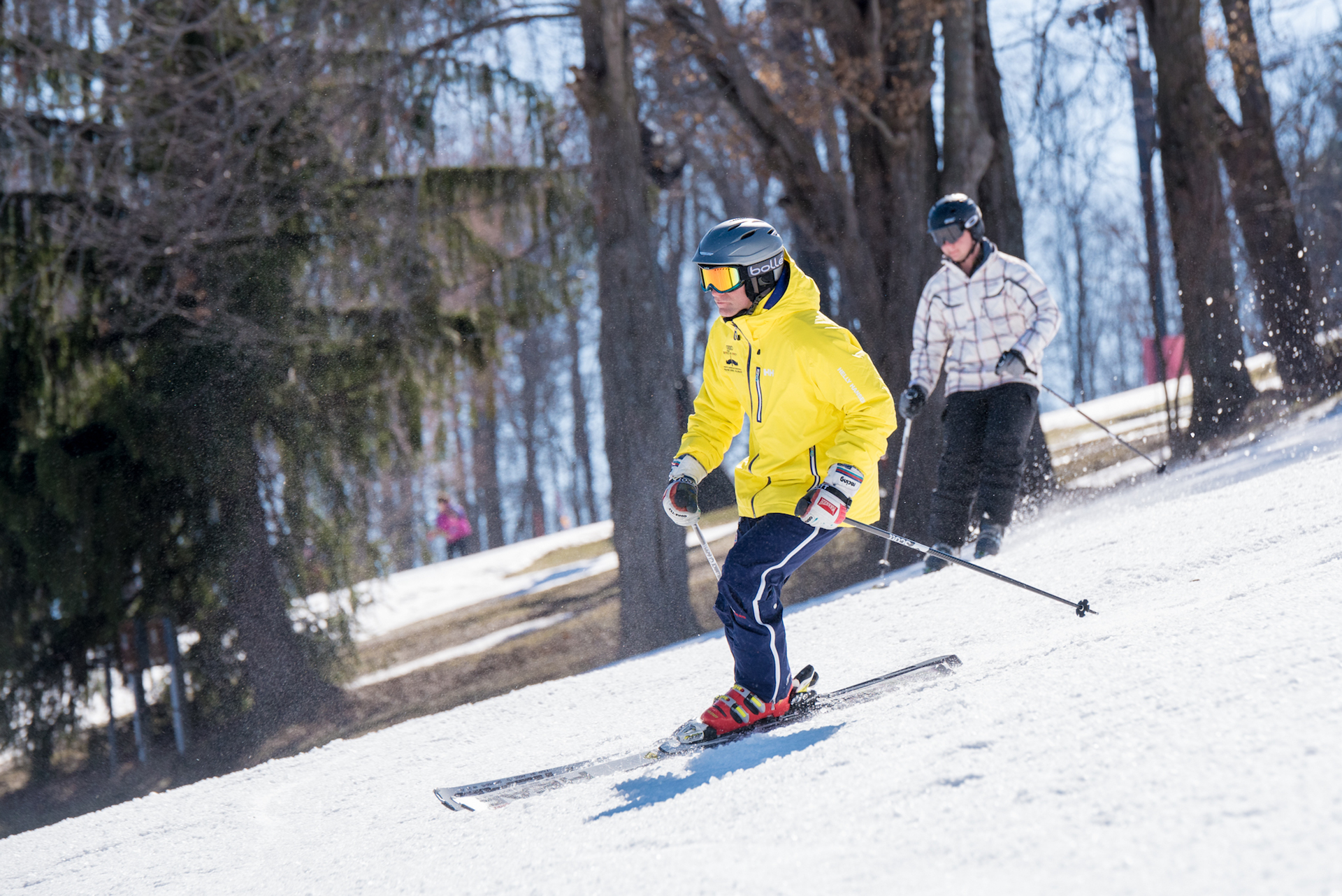 Slopes & Tubing Park
Saturday, March 11th 9AM- 9:30PM
Sunday, March 12th 9AM- 6PM
Final Weekend Special Pricing*
Save 50% this Saturday and Sunday
Lift Tickets, Equipment Rentals, & Tubing Tickets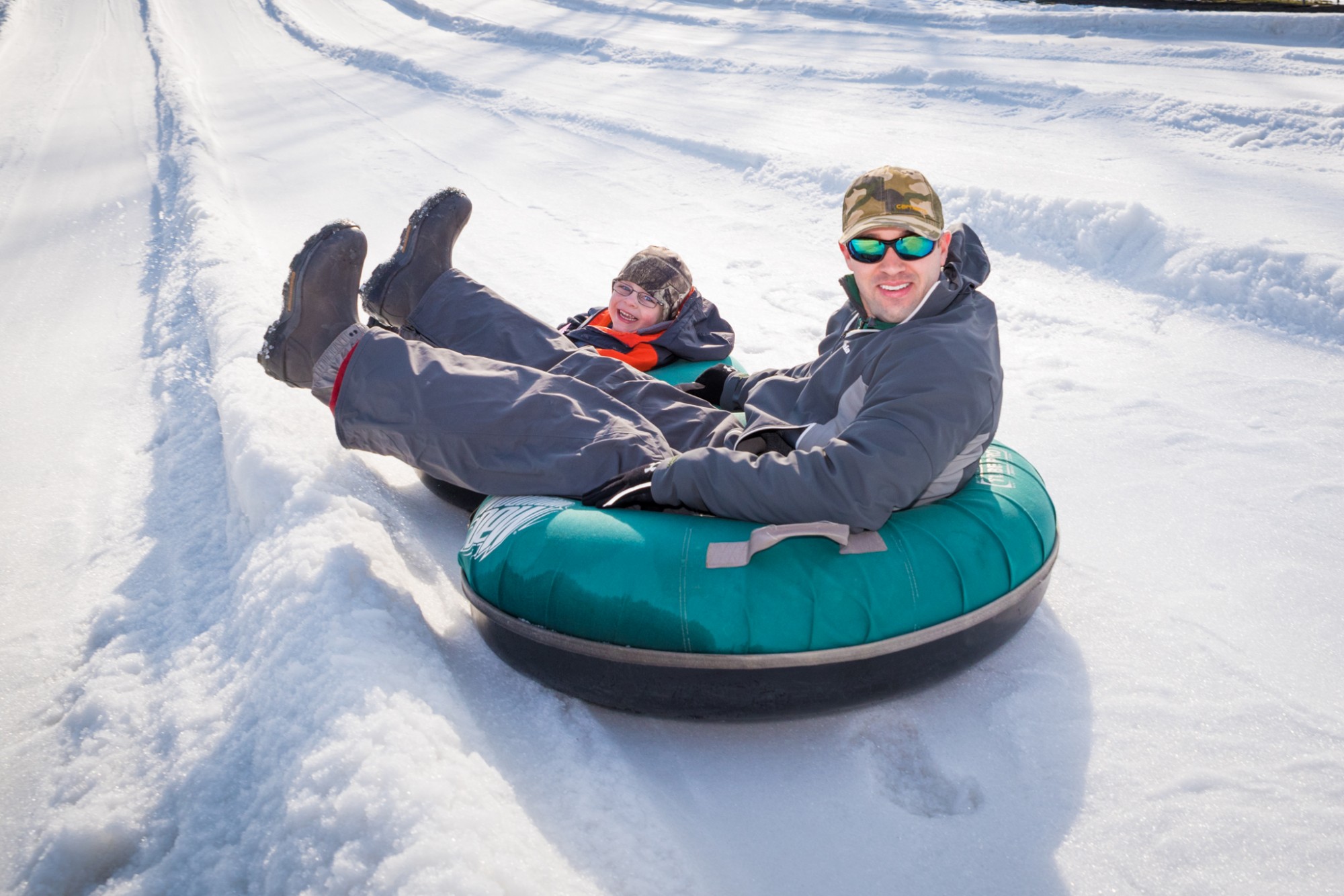 Prices will automatically be reduced at Ticket Windows and Rental Center.
*Excludes Lessons and Children's Programs unavailable.
Snow Trails Ski Shop: Inventory Reduction Sale going on all weekend! Stop-in to browse great selections and score great deals on 2017 equipment, outerwear, and accessories!
« Back to News