Tubing Park Opening Day December 16th
December 14, 2016
We are happy to announce Opening Day at Vertical Descent Tubing Park for this Friday, December 16th 5PM- MIDNIGHT and Peak Days to follow. Our Crew has been working the snowmaking system hard, piling on the snow in the Park. Fresh lanes of snow will be constructed for a fun outdoor winter experience for all ages!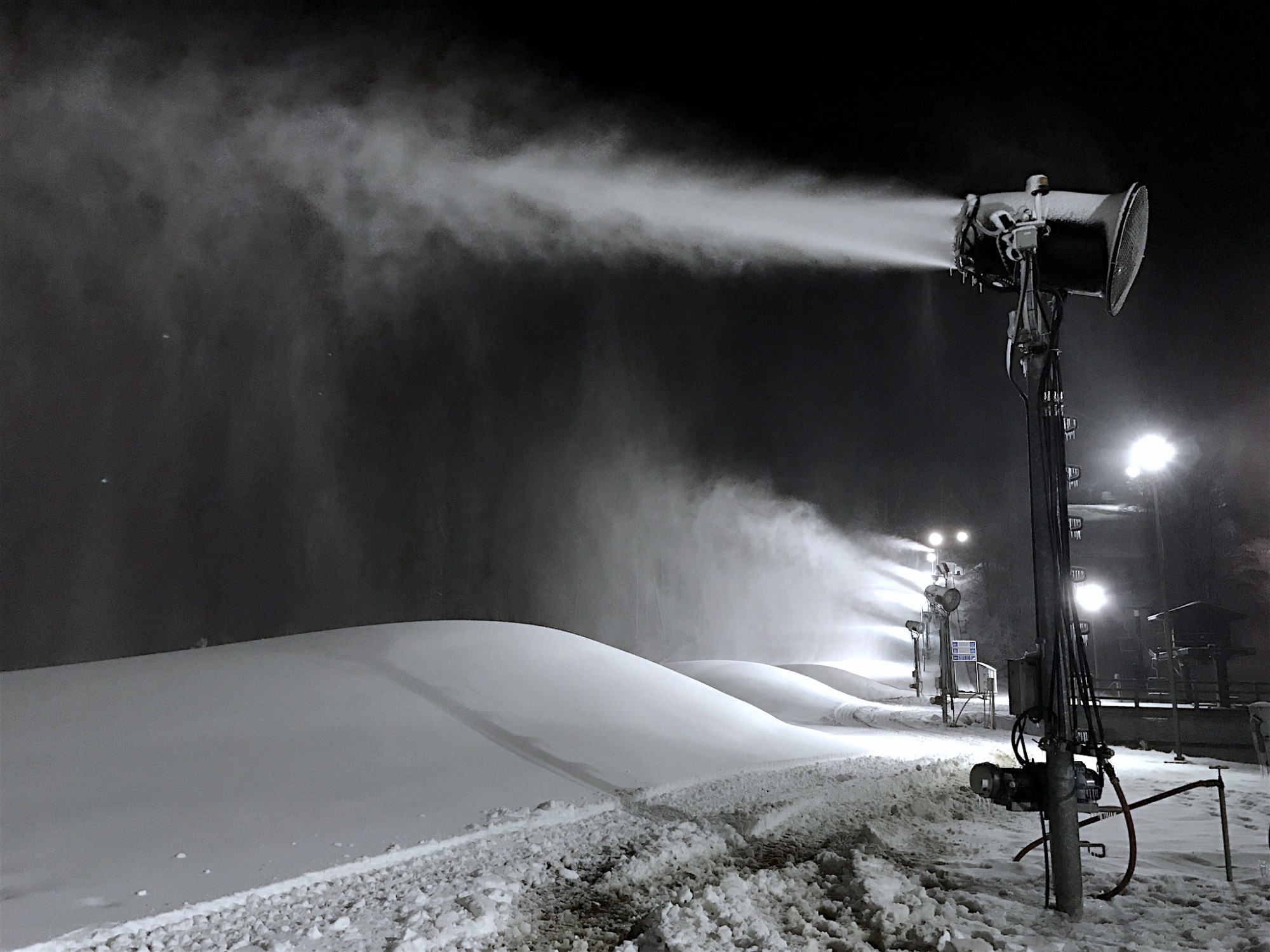 You're sure to enjoy this wintertime activity as you head uphill on our special conveyor carpet lift ride - that's right no dreaded uphill trek - and link your tube with others to slide your way into endless laughter on your descent. There's No Experience Necessary and no age restrictions! Everyone sits in their own tube and we offer single tubes in adult and kiddie sizes, plus double tubes for a unique experience.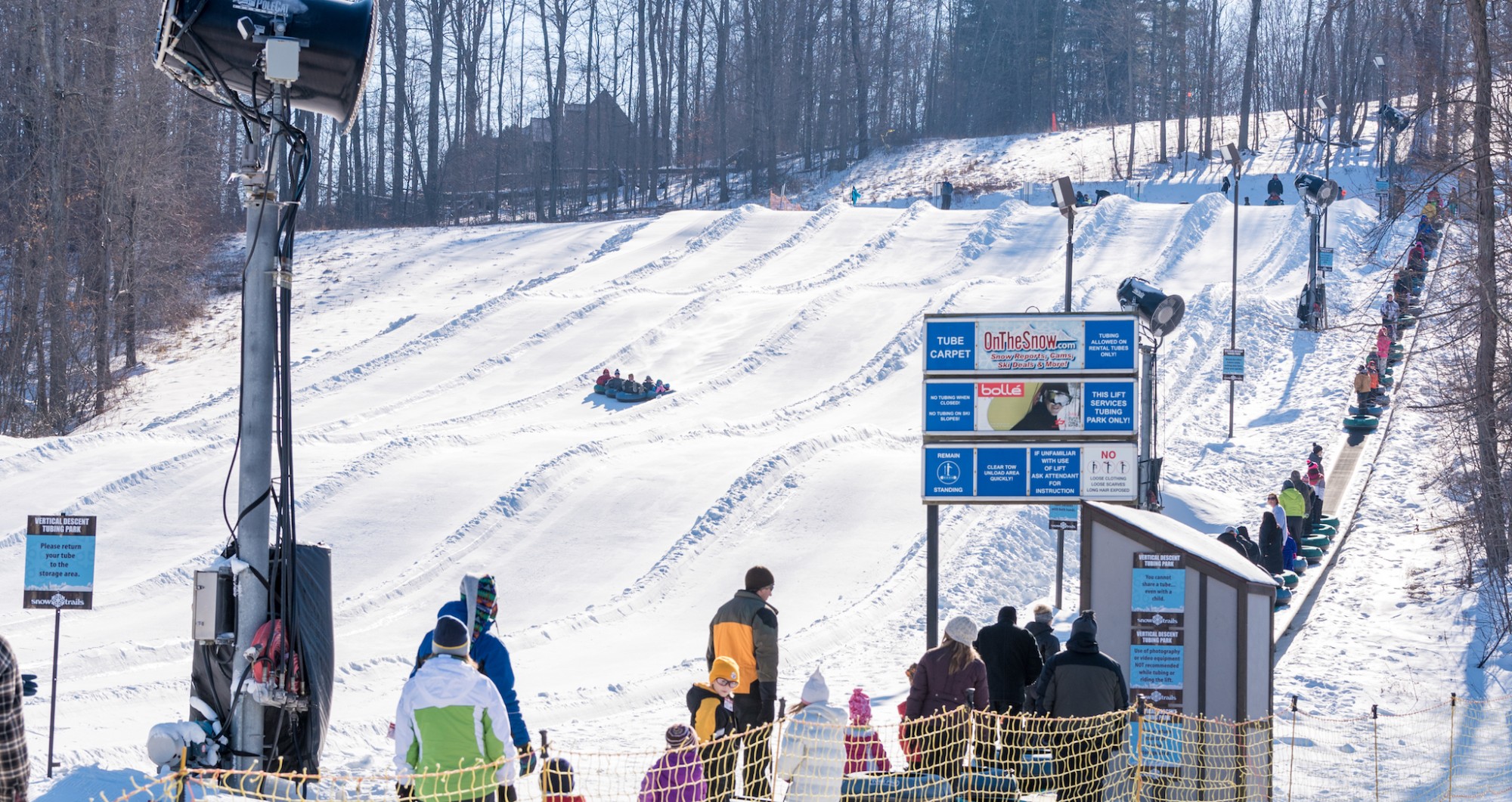 Opening comes just in-time for Peak Days beginning December 17th through January 2nd, allowing extended hours of fun during the weekdays. This is especially good, considering kids will be off school on Christmas break and we know family will be coming in-town for the Holidays.
Vertical Descent Tubing Park: Hours & Rates
News Archive
Related Topics
« Back to News